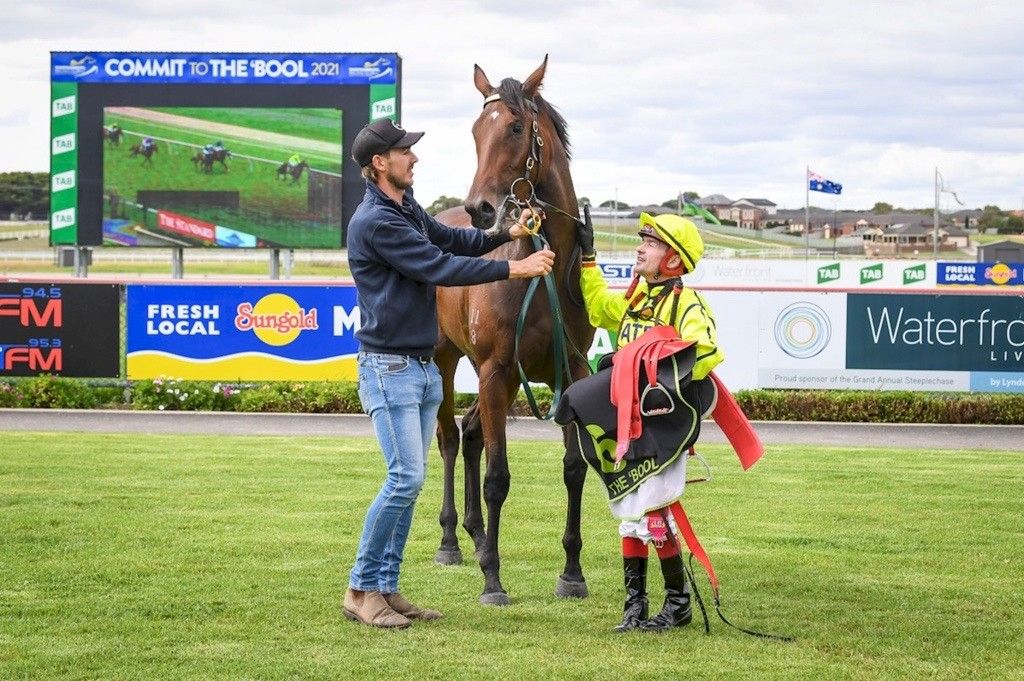 Staff
Being successful is never a result of just one individual, our stable works together as a team. We are very thankful and proud of our experienced and hard working staff members. Here we would like to introduce the people dedicated to caring for your horse.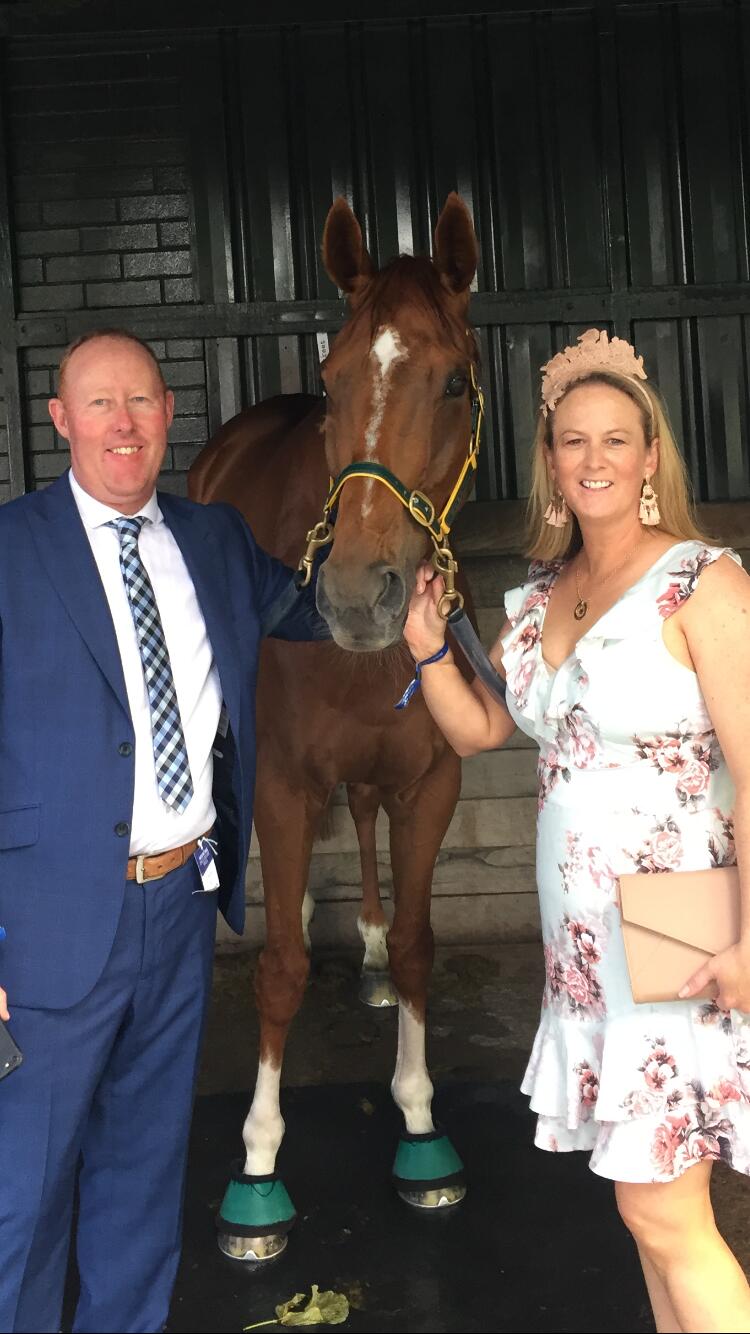 Ultra Williams
Racing Manager
Ultra is Matthew's wife and mum to Layla, Jessica, Asha and Brayden. Ultra is our Racing Manager and looks after all the stables office work. This includes dealing with all horse accounts, owners, paying bills and any quieries you may have regarding your horses. She has an extensive background in business with successfully owning and running Horseland Warrnambool for several years. She is an integral part to keep the stables running smoothly.
Ultra can be contacted on 0407 518 074.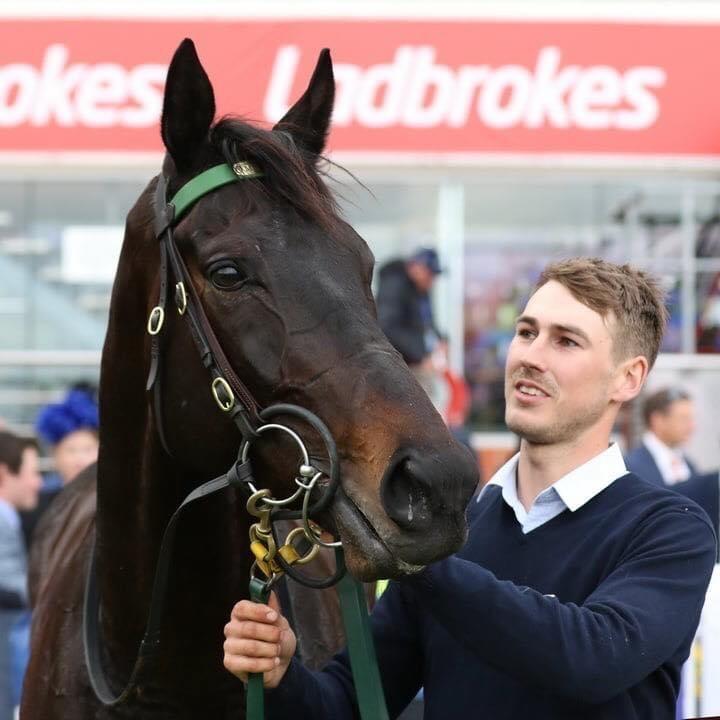 Tyler Duynhoven
Track Work Rider
Tyler has worked for Matthew since 2011. He is a capable track work rider, truck and tractor driver and farm hand who will also be seen attending race meetings.  Tyler is an accomplished horseman and shows great skill with riding the young or more difficult horses.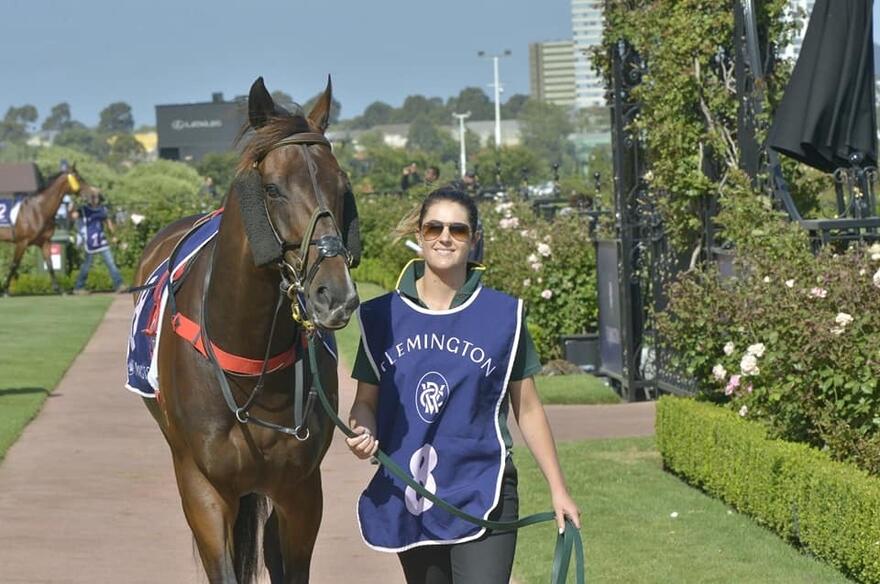 Sarah Woodhouse
Track Work Rider
Sarah has worked for our stable since 2011. She will often be seen attending horses at the races, riding at the beach or working at the stable in the mornings. Sarah is our travelling foreperson and has made countless trips both locally and interstate for races.  She is responsible for all race day procedures including what gear each horse requires.  Sarah is an integral part of the team.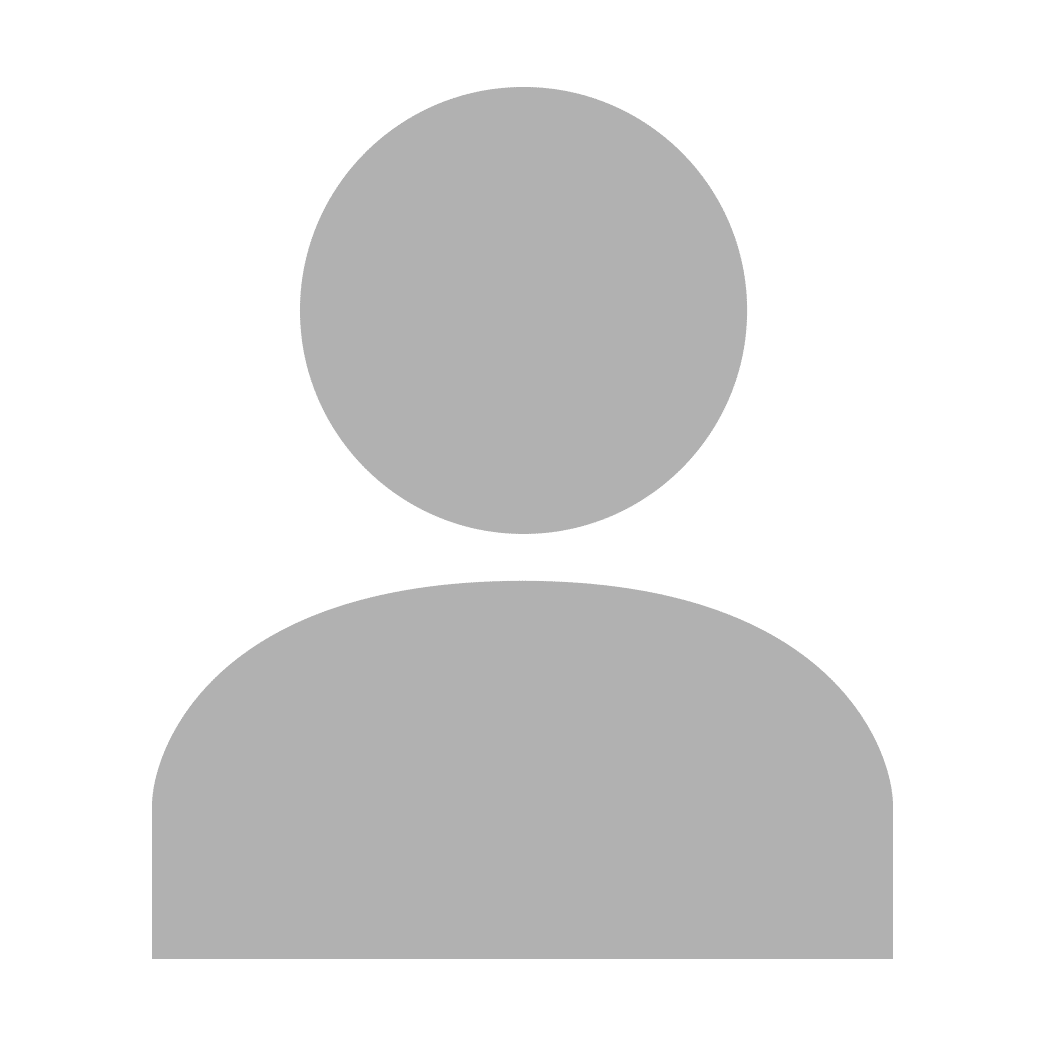 Carly Broderick
Stablehand
Carly has been with the team since 2011. She will be seen working the mornings, completing the feeds and treadmill work for the horses.  She is hands on with the vets and helps Matthew to organise the day to day running of the stables, including keeping Ultra updated on horse movements and treatments which is a very important role to help keep the business running smoothly.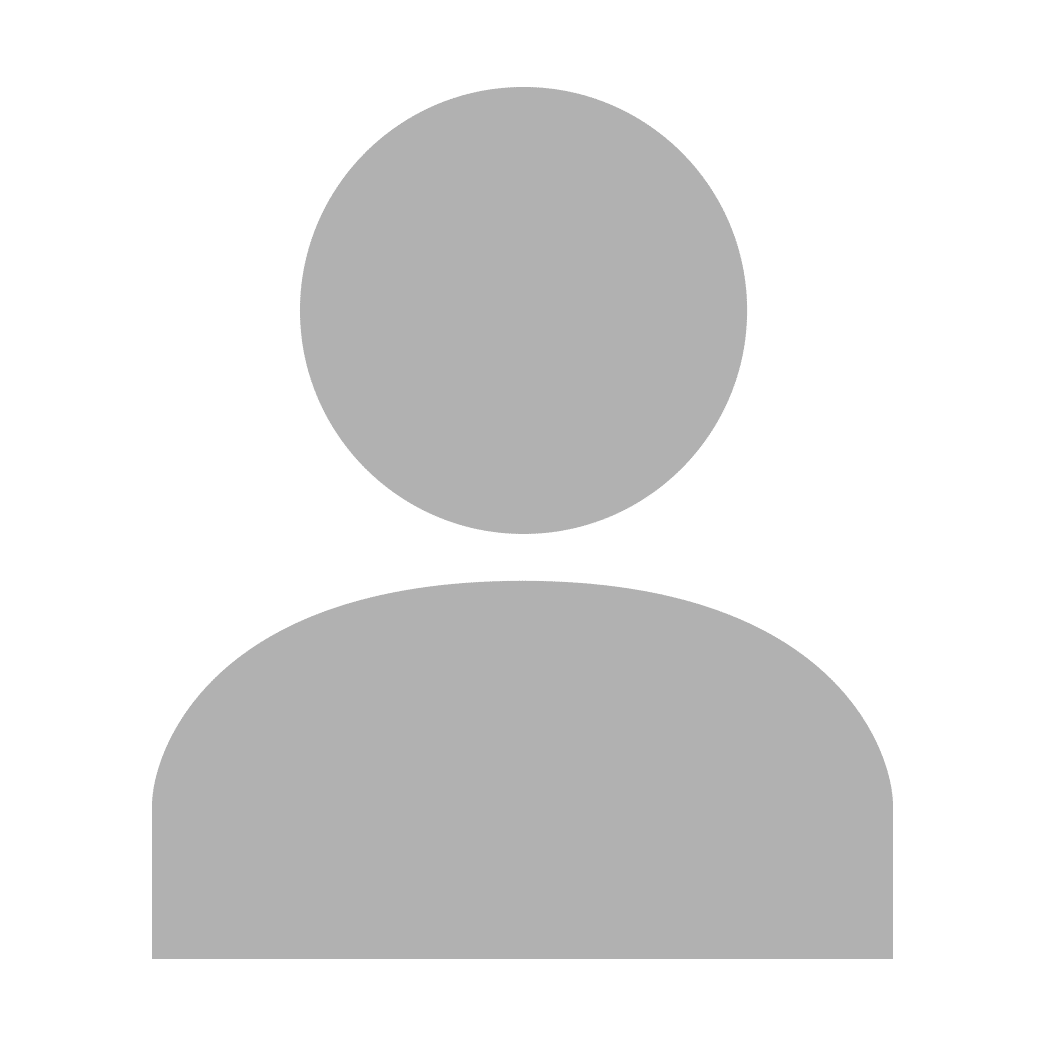 Suze Square
Stablehand
Suze has been back with the stable since 2012, returning after having her daughter. Suze is often seen doing day to day stable duties including treadmill work and driving the truck.  Suze is a great asset to the stables and knows the routine like clock work.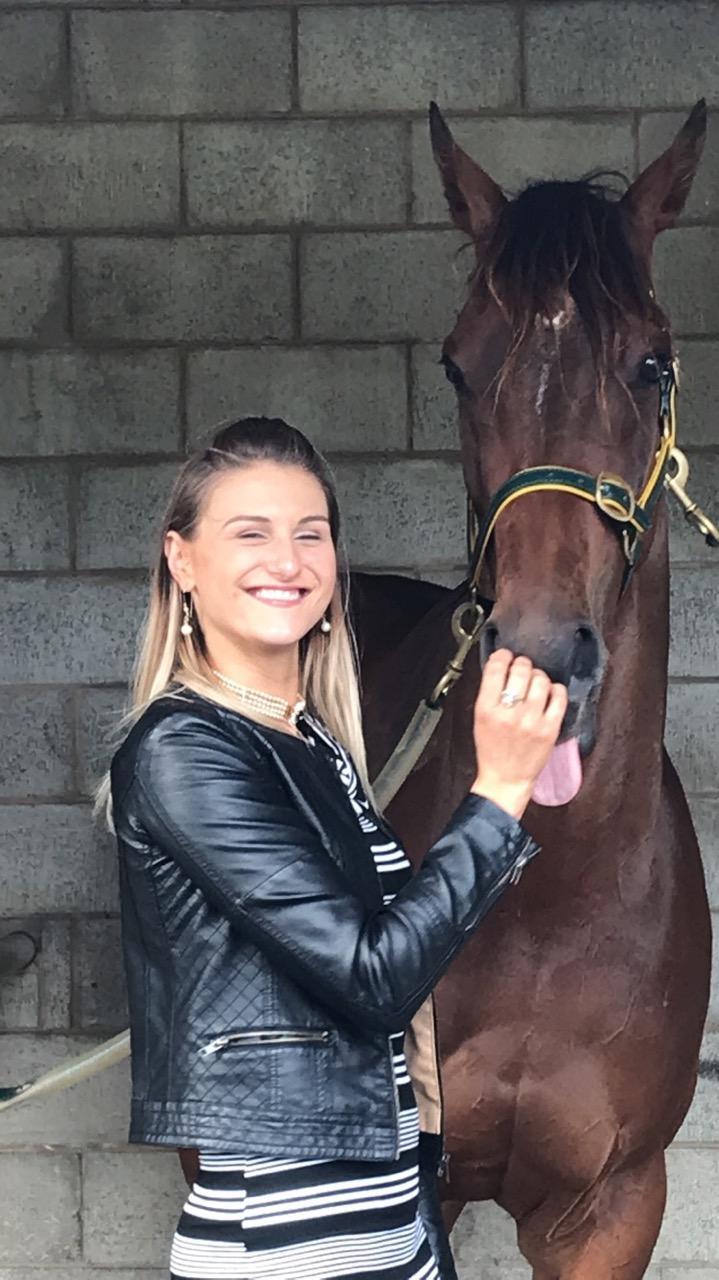 Shannon Warnecke
Track Work Rider
Shannon has been with the team since 2014, during this time she has become a competent track work rider.  She is the senior staff member of the majority of afternoon shifts, which frees up some time for Matthew to be able to concentrate on his role.
Nikita Taufelila
Track Work Rider
Nikita has worked for Matthew since beginning part time work during school in 2011. She has returned to us 3 times after overseas working trips and has become a capable track work rider for our team.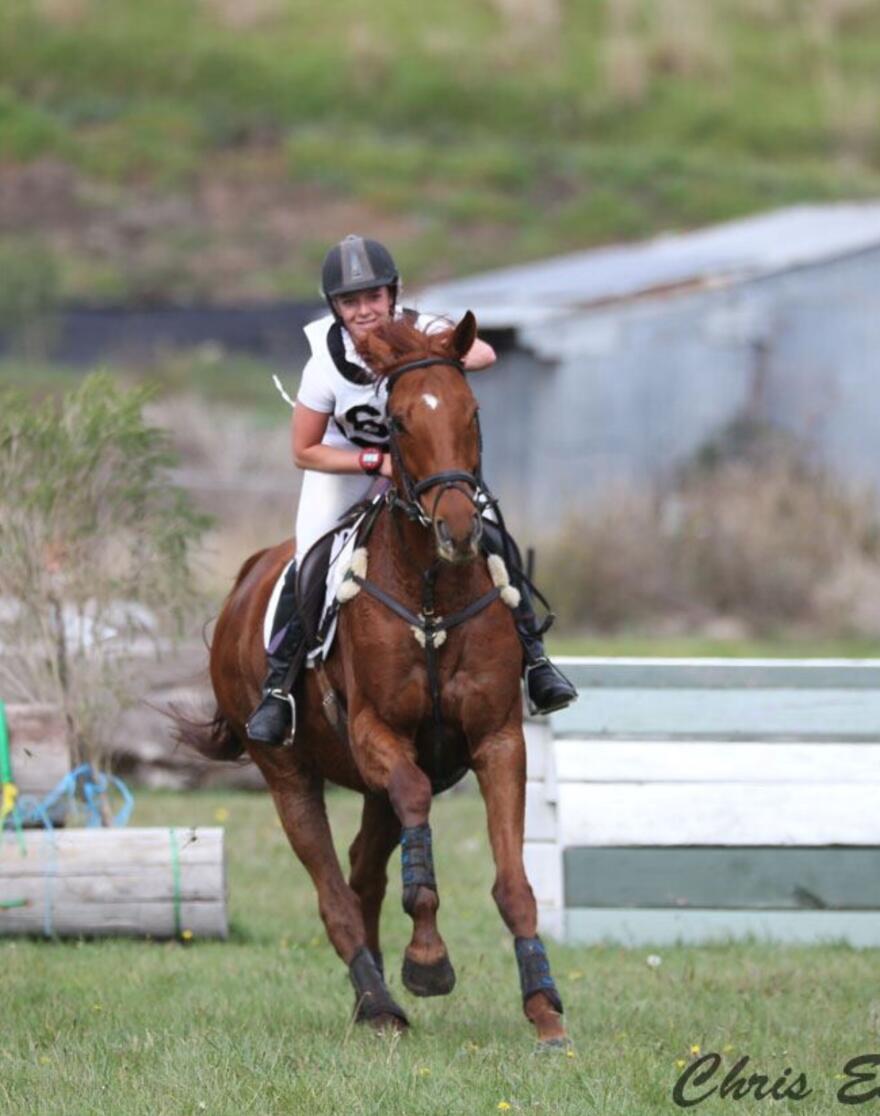 Hayley Norman
Track Work Rider
Hayley joined the stable in 2017 with a Pony Club background. She has since progressed to a competent track work rider who is often seen riding the horses in jump outs or strapping at the races.  Hayley also has a keen interest in the re training of race horses for eventing, she has given many of our horses a life after racing which we are very grateful for.  She is pictured here riding "The Mexican".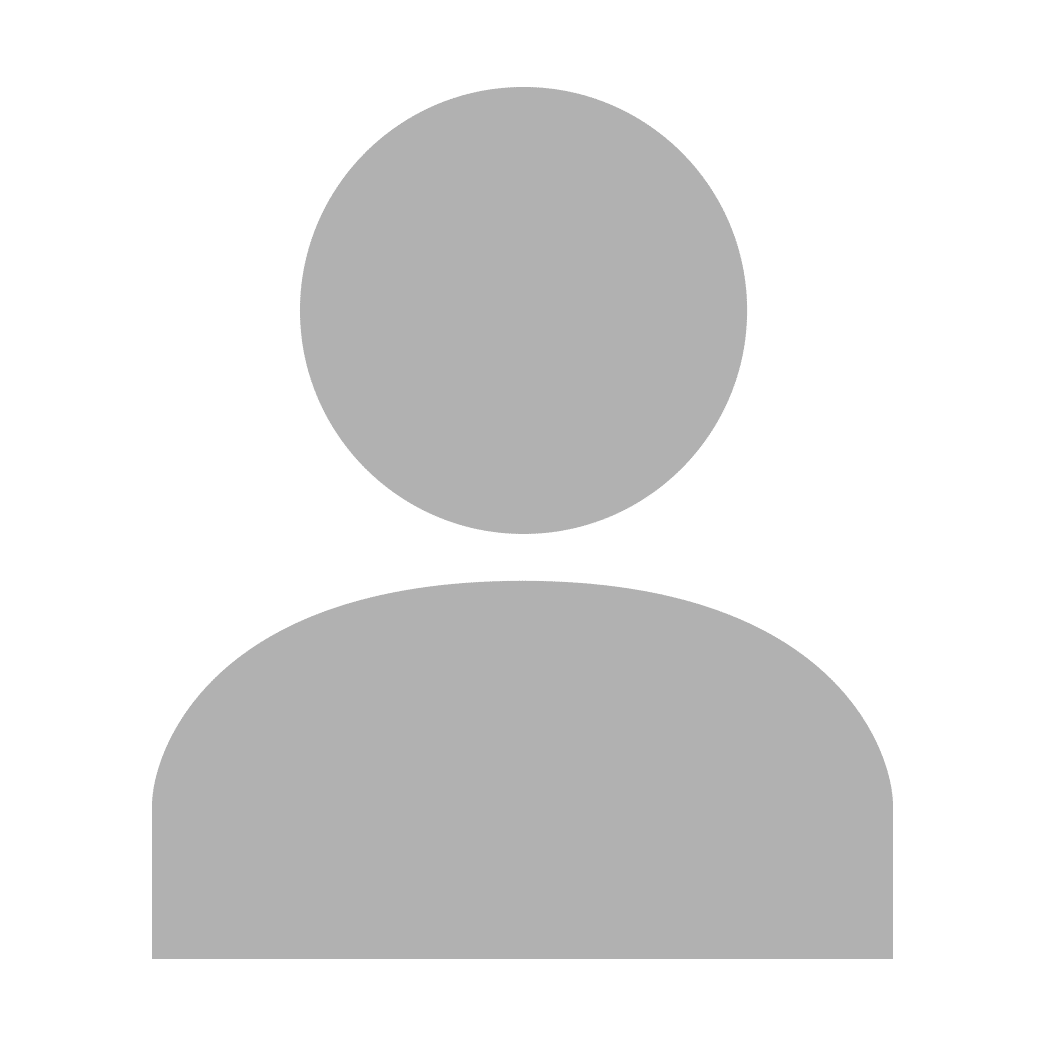 Michael Nash
Stablehand
Michael joined the team in 2019. He has previous experience working in stables and assists with the morning and afternoon stable duties, as well as race meetings. He holds his truck licence and is a great help with transporting the horses around the state.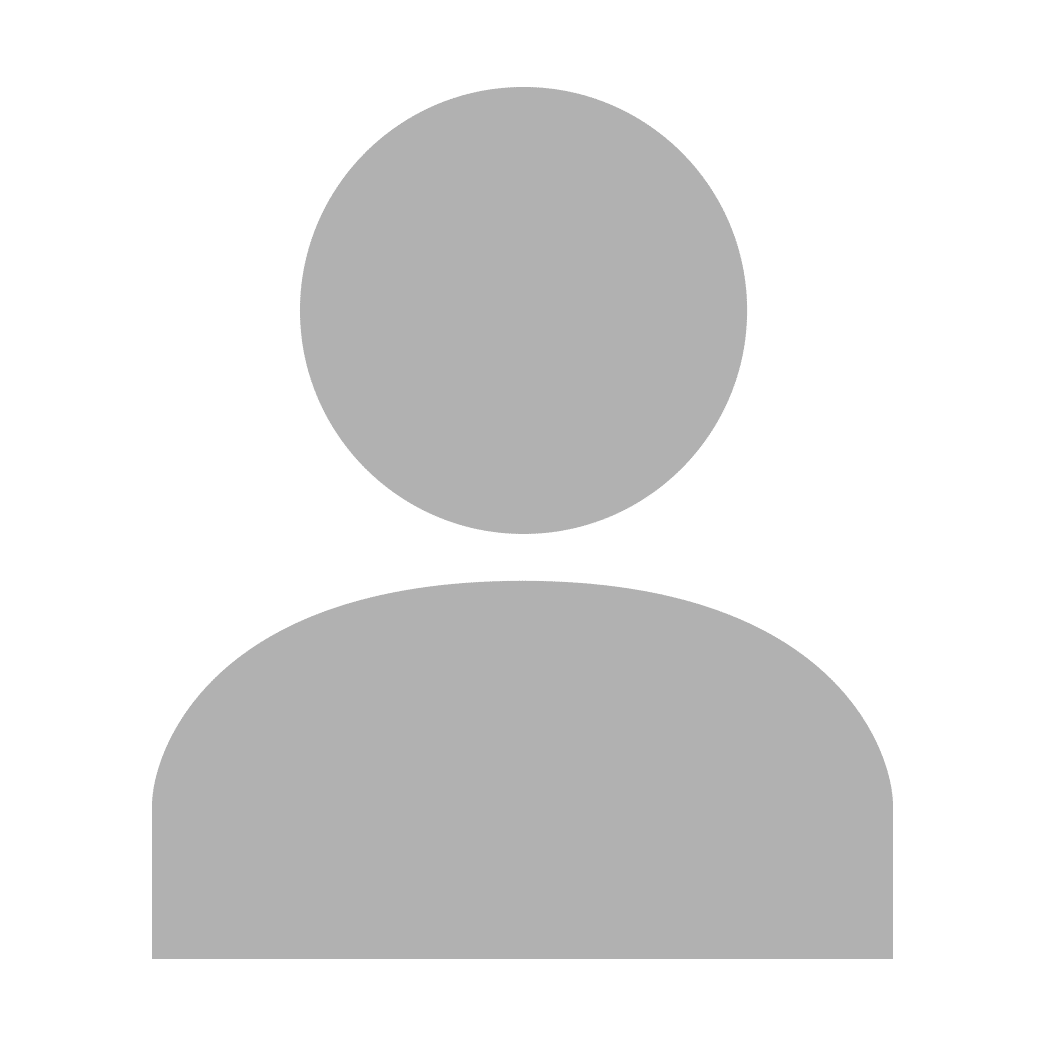 Pamela Camplin
Stablehand
Pam has been apart of the team since 2019. She will often be seen assisting with the morning and afternoon stable duties and helping on the weekend shifts.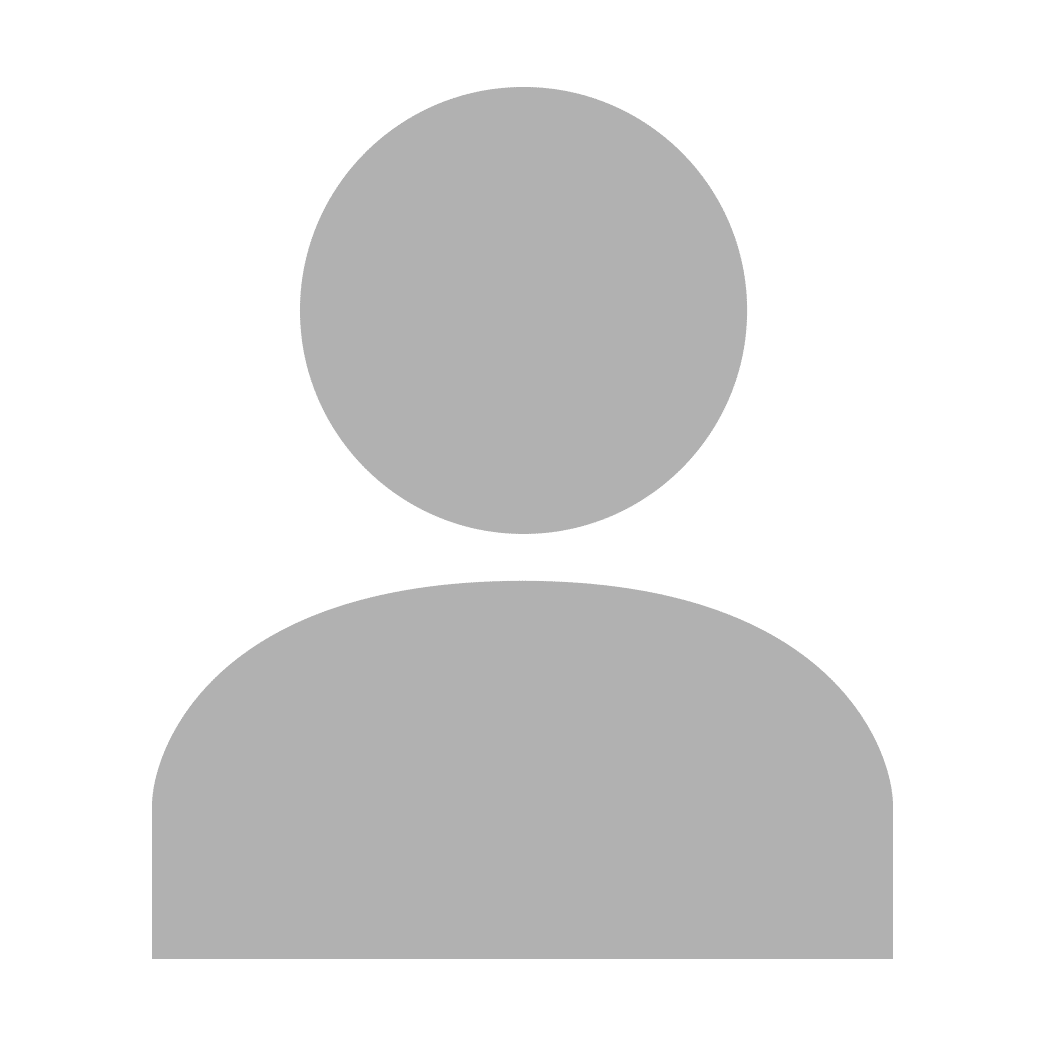 Brad Warnecke
Stablehand
Brad has been working for the stable since 2017. He assists with helping do the morning boxes, hays and is a great help washing all the trucks and floats weekly.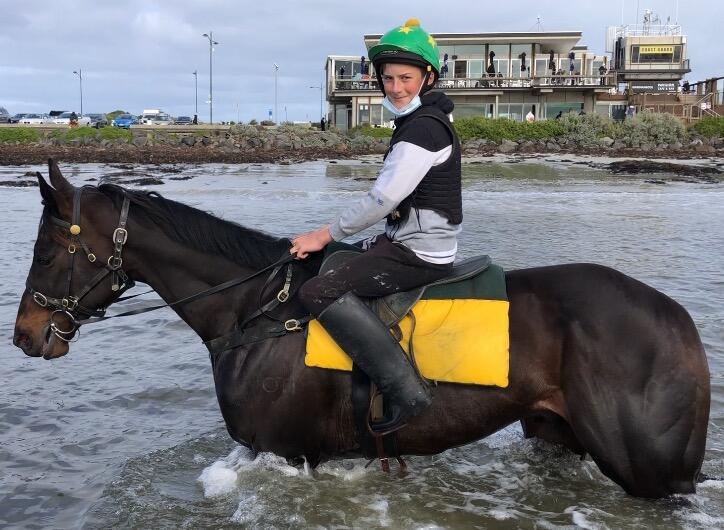 Brayden Elford
Junior Stablehand
Brayden is Ultra and Matthew's son.  He has been working Saturdays, Sundays and week day afternoon shifts whilst completing Year 7. He is a keen rider and very capable for his age, he is looking forward to continuing to learn track riding and start attending race meetings on strapping duties.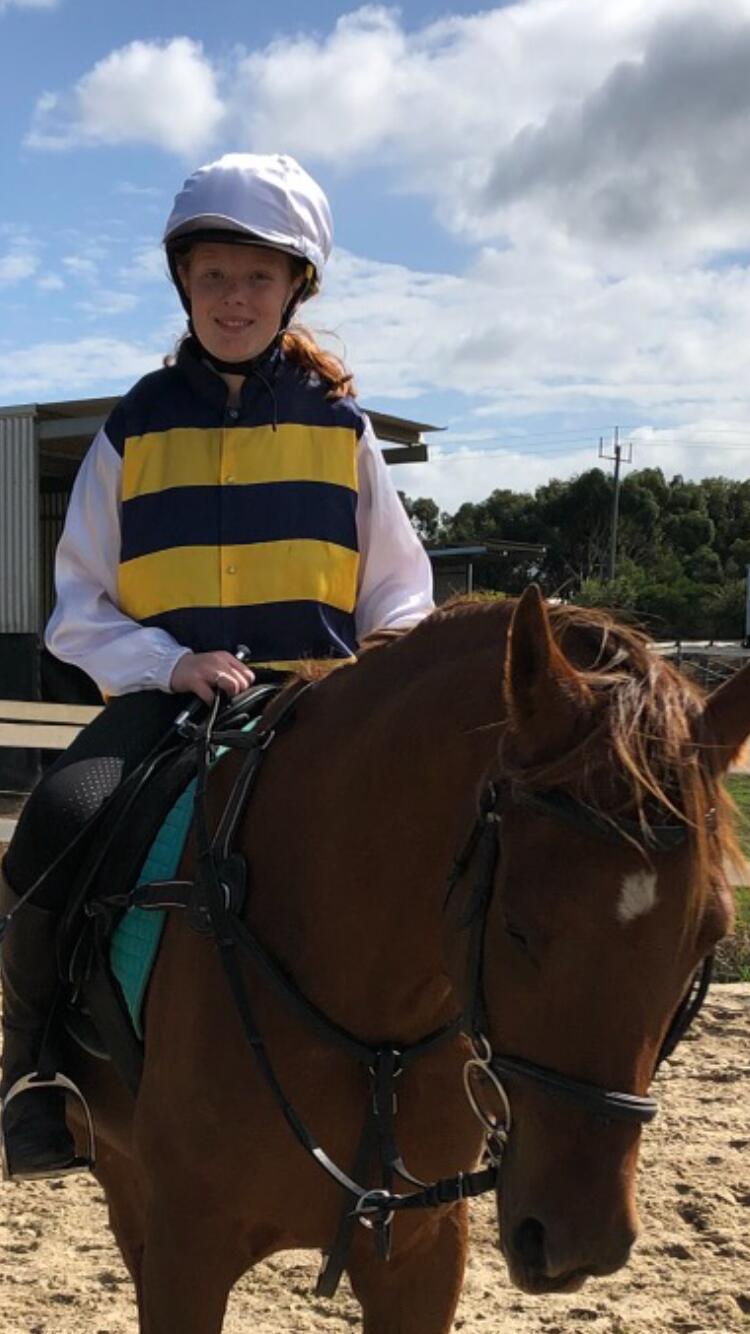 Isla Walther
Junior Stablehand
Isla is Matthew and Ultra's niece.  She is a keen pony club rider and keeps her pony at the farm.  She has been working weekends and has just applied for her strapper's pass.  She is also keen to learn to ride track work in the future.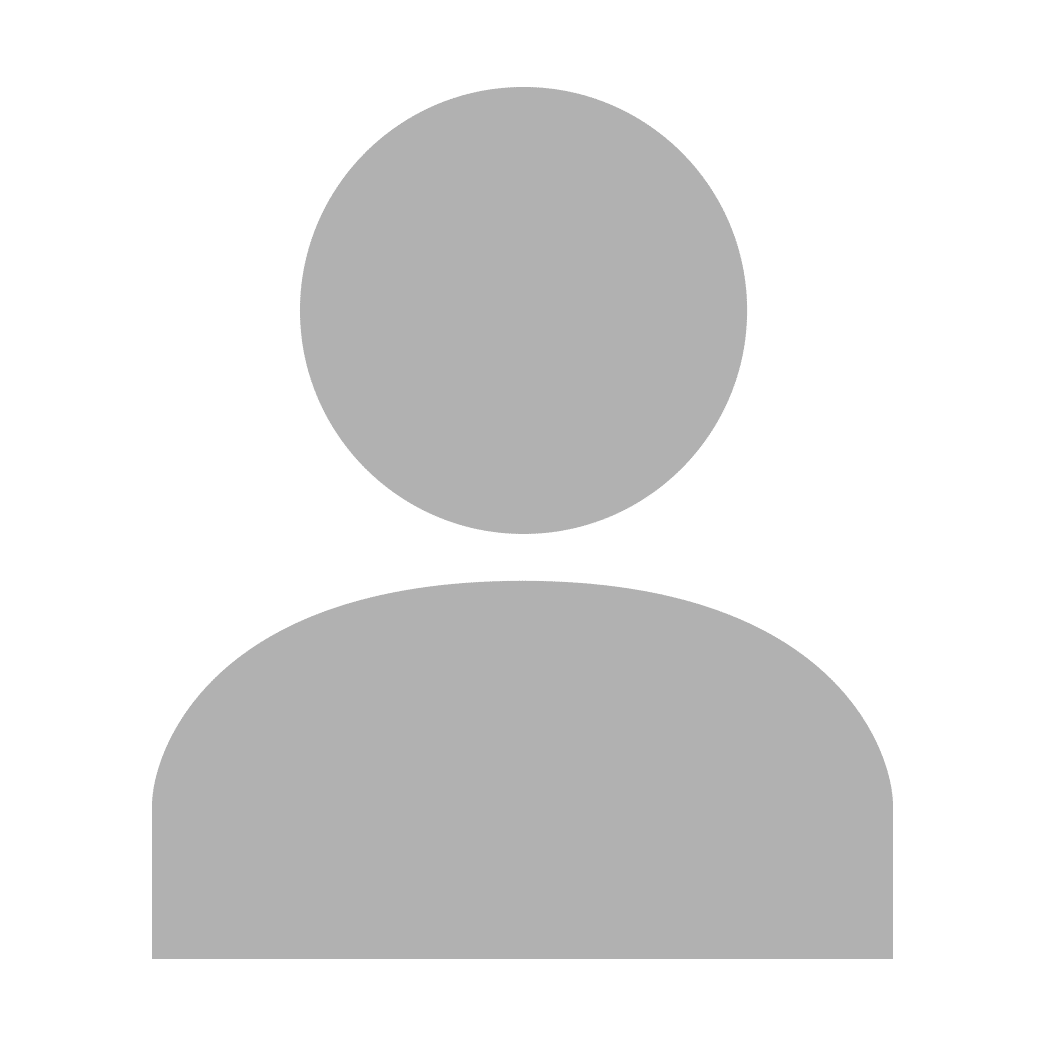 Jorja Ralston
Stablehand
Jorja has been working at the stables on a casual basis since 2015.  She currently works on the ground while studying to be a vet.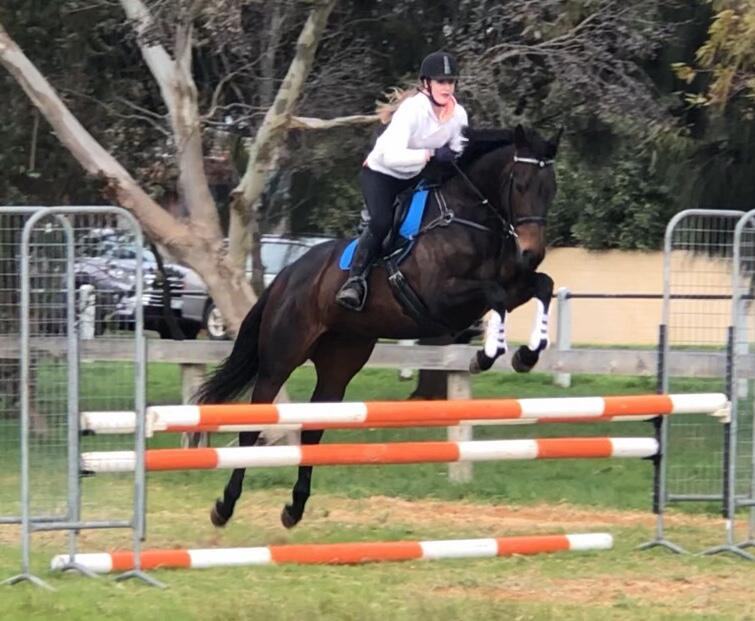 Emily Russell
Stablehand
Emily joined the stable part time in 2019 after completing work experience with us through her school.  Emily is a keen pony club rider and can often be seen out competing at local events.  She is pictured here on an Off The Track Thoroughbred who raced as Pearlecent.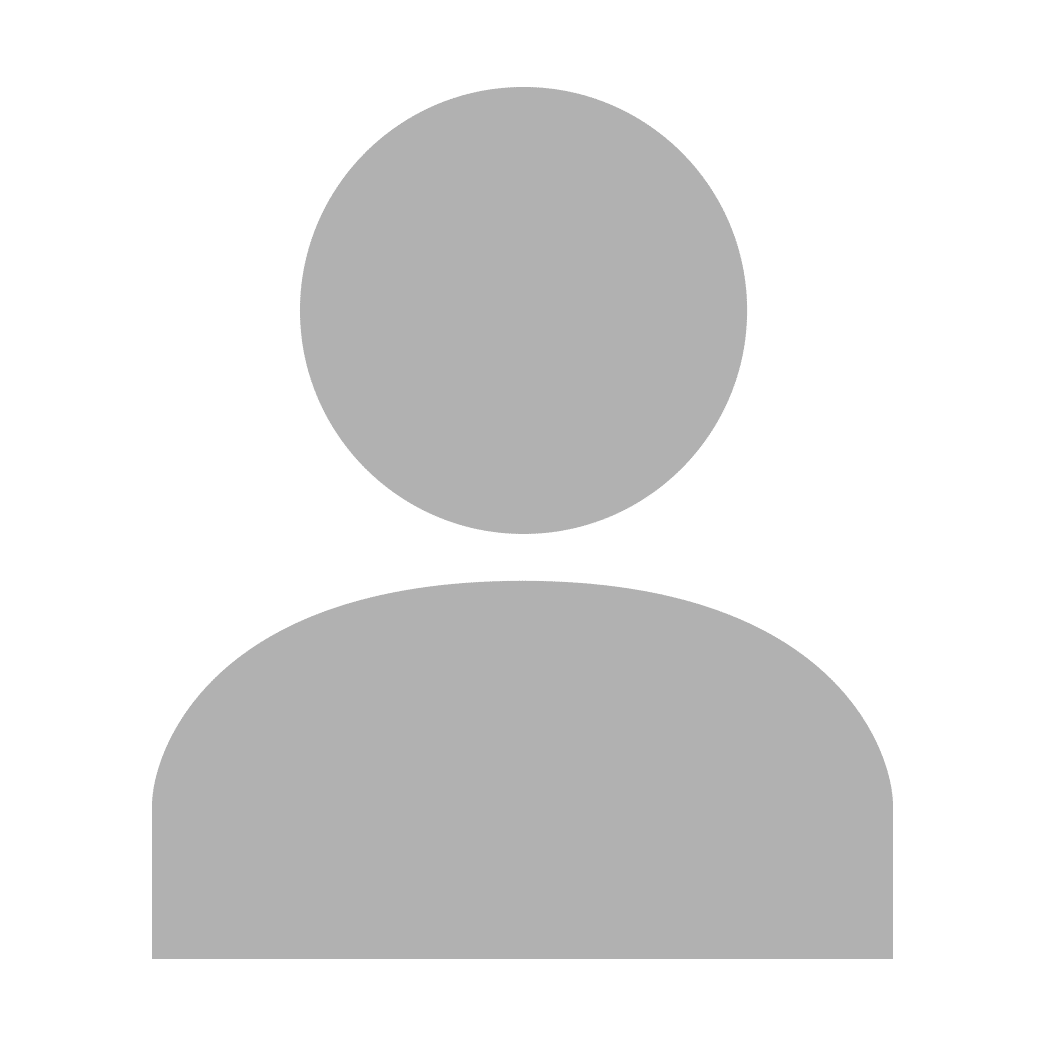 Barry Williams
Handy Man
Barry is Matthew father and has helped out since Matthew started training. He is generally called on at the last minute to fix or go and pick up goods ect. Barry also helps out feeding up some nights and weekends.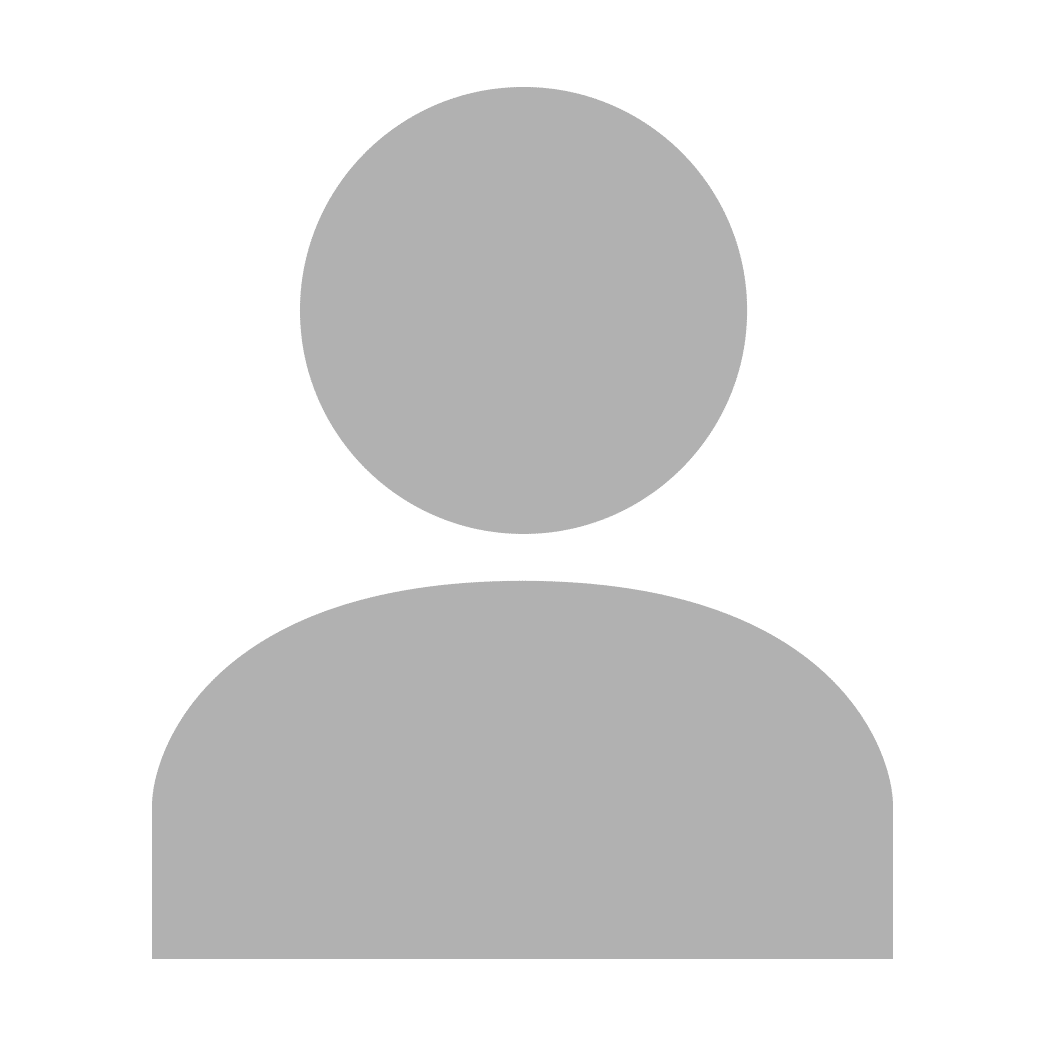 Barry Walsh
Handyman
Barry (Sparra) is Matthew's uncle and has been helping out at the farm since Matthew started training. He looks after the spellers and helps out with any general jobs around the farm.  He also enjoys rearing a few calves each year.
Get In Touch
Get Involved