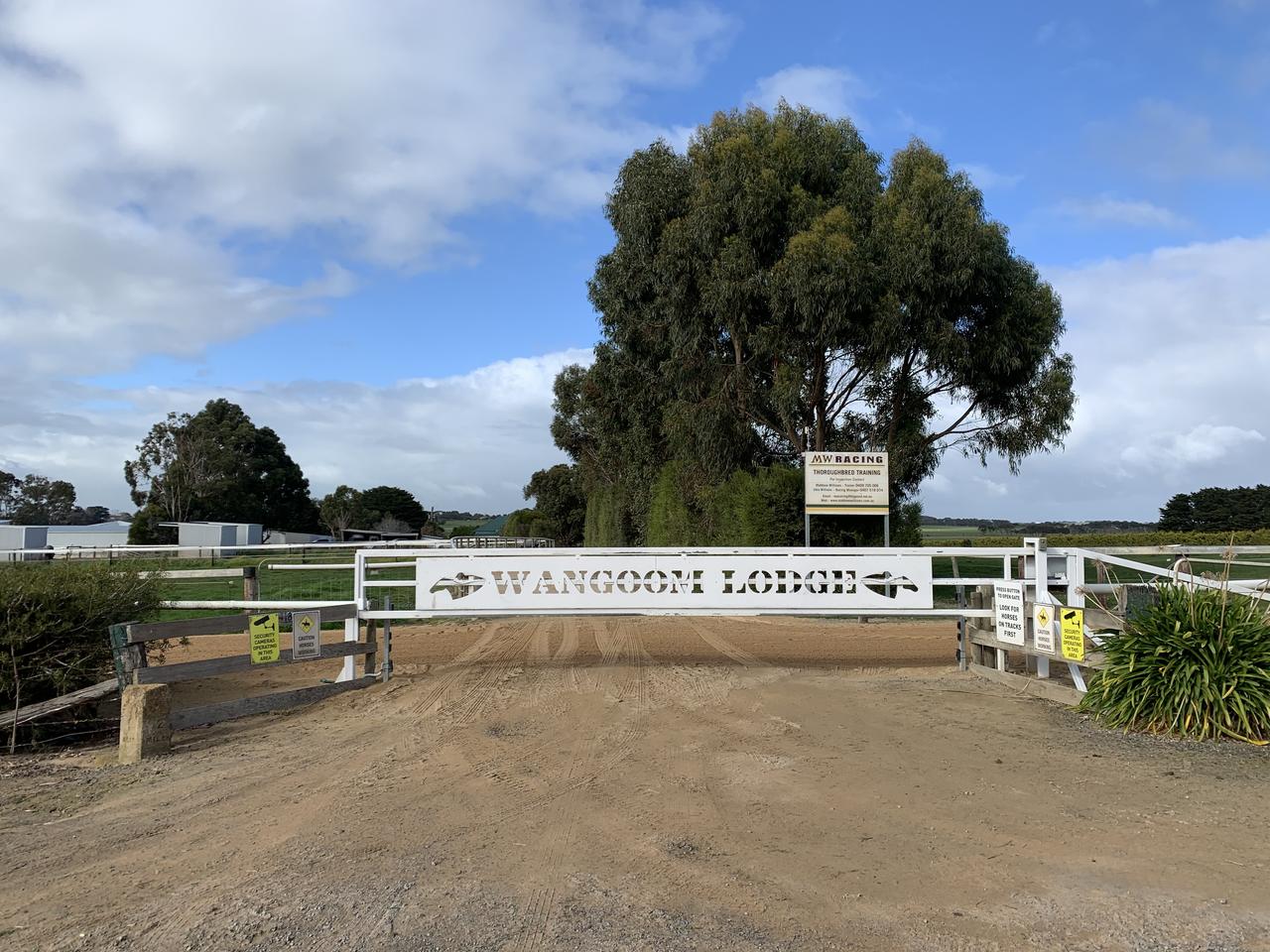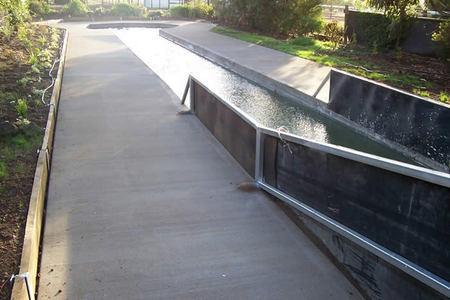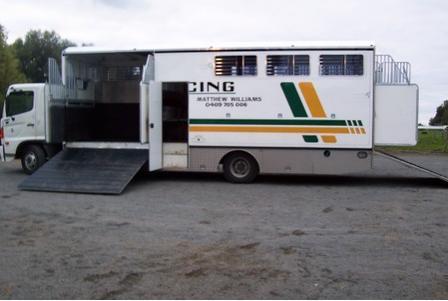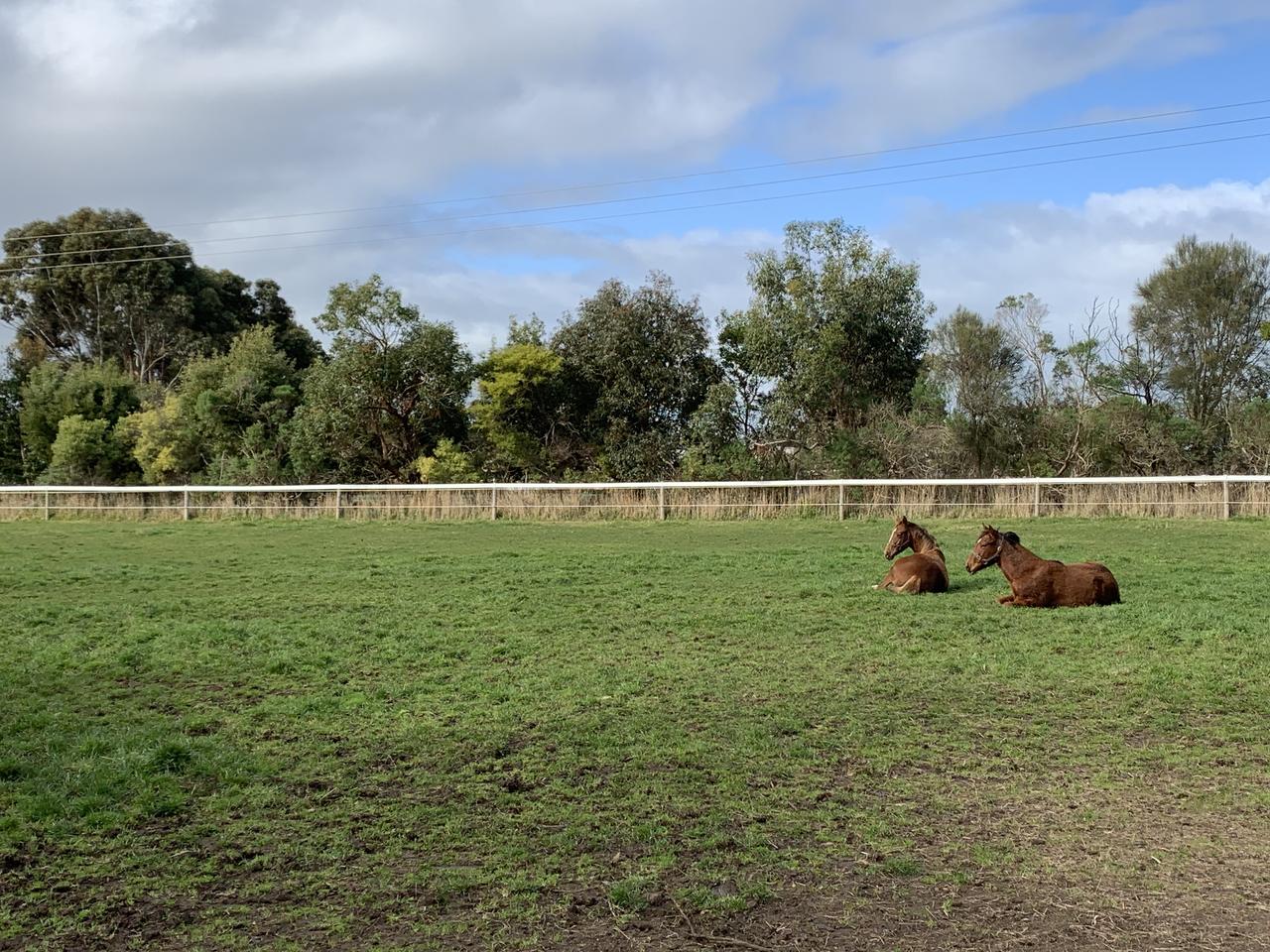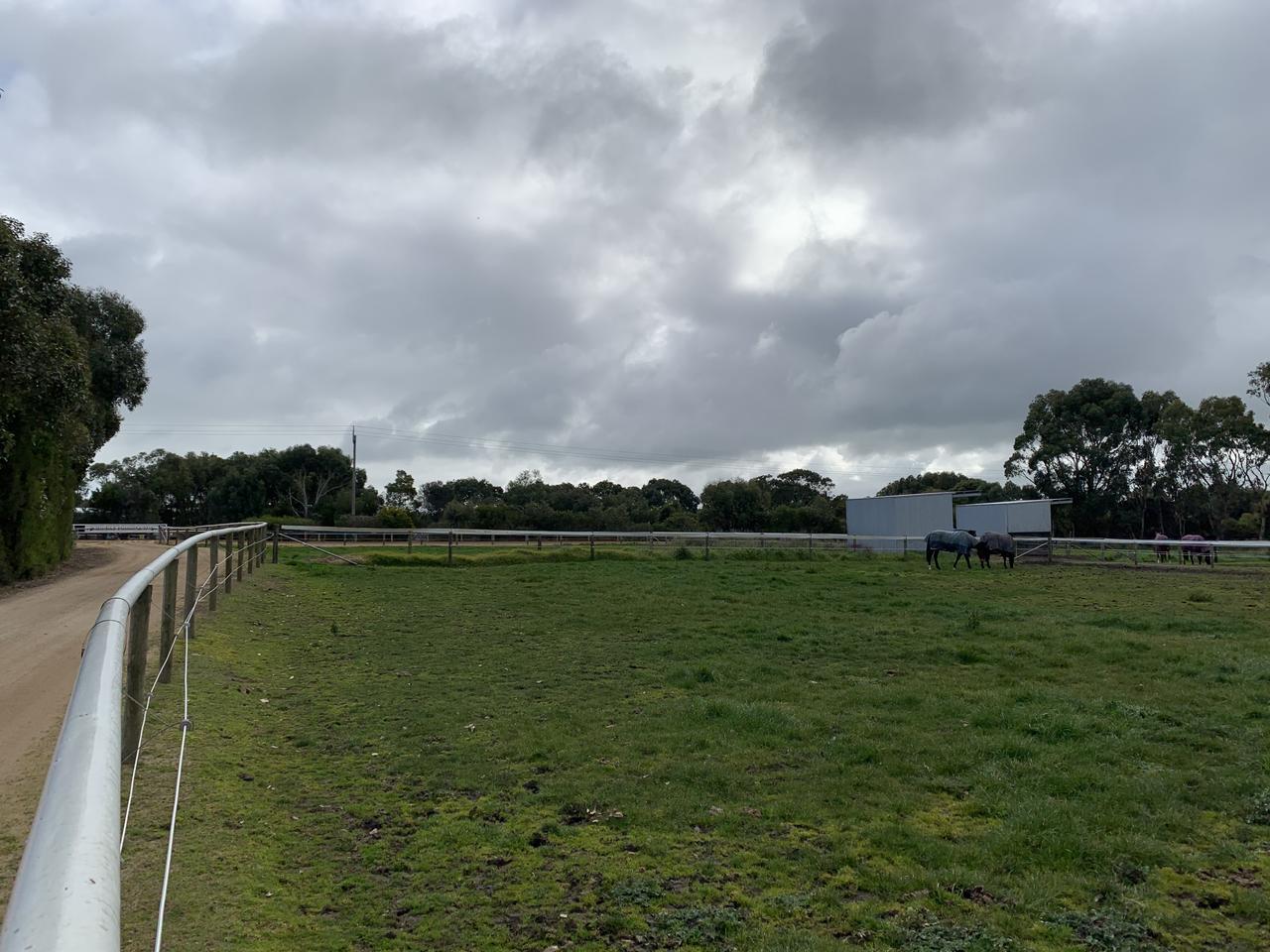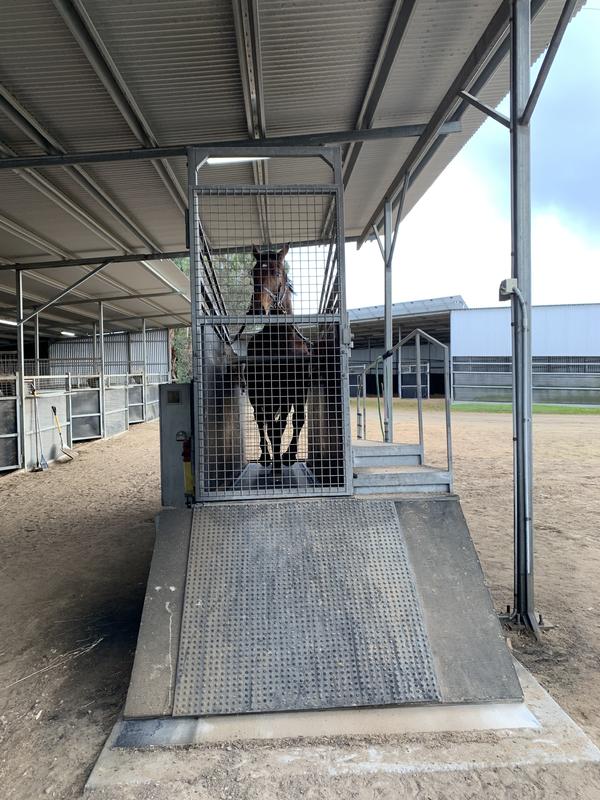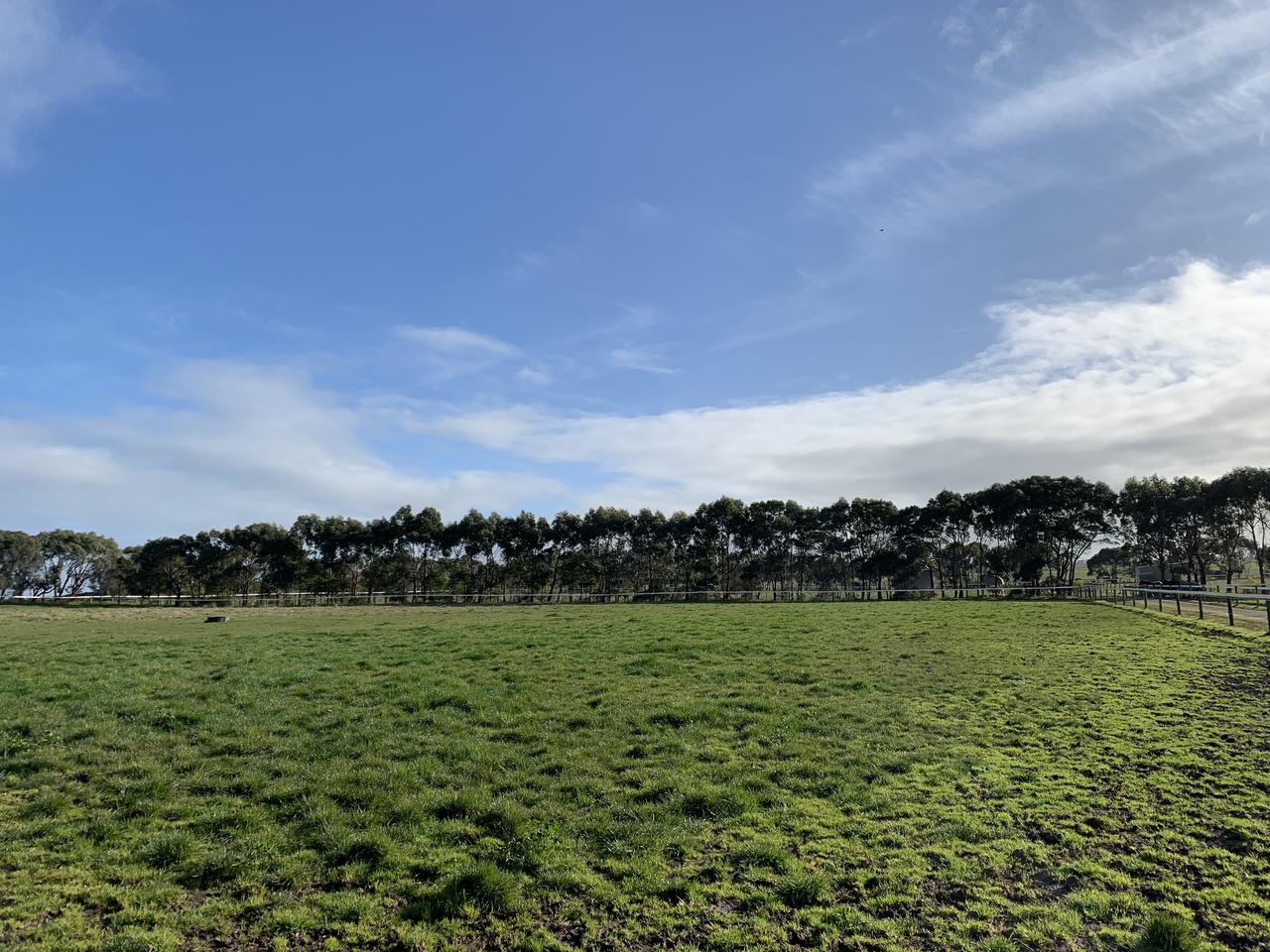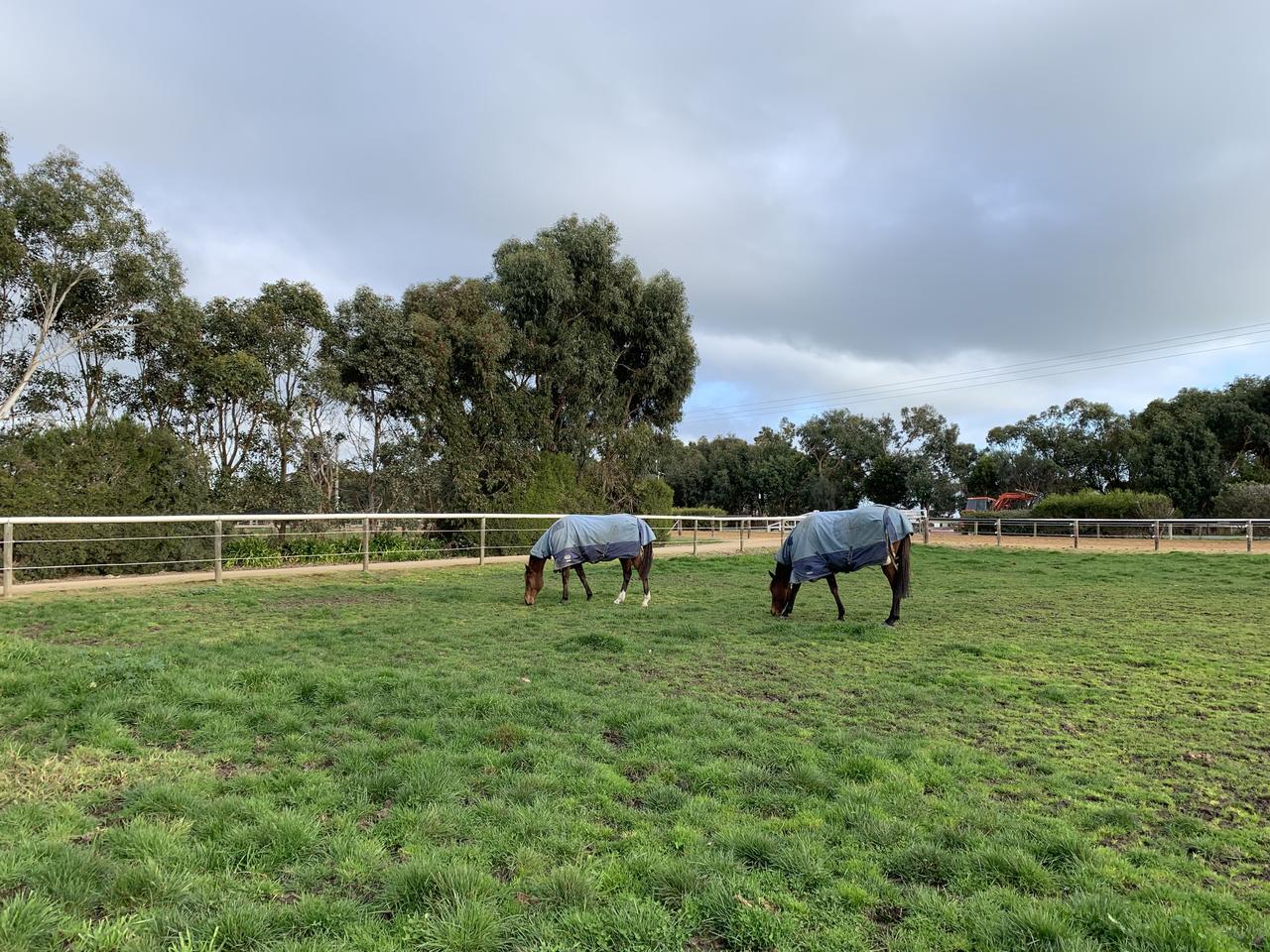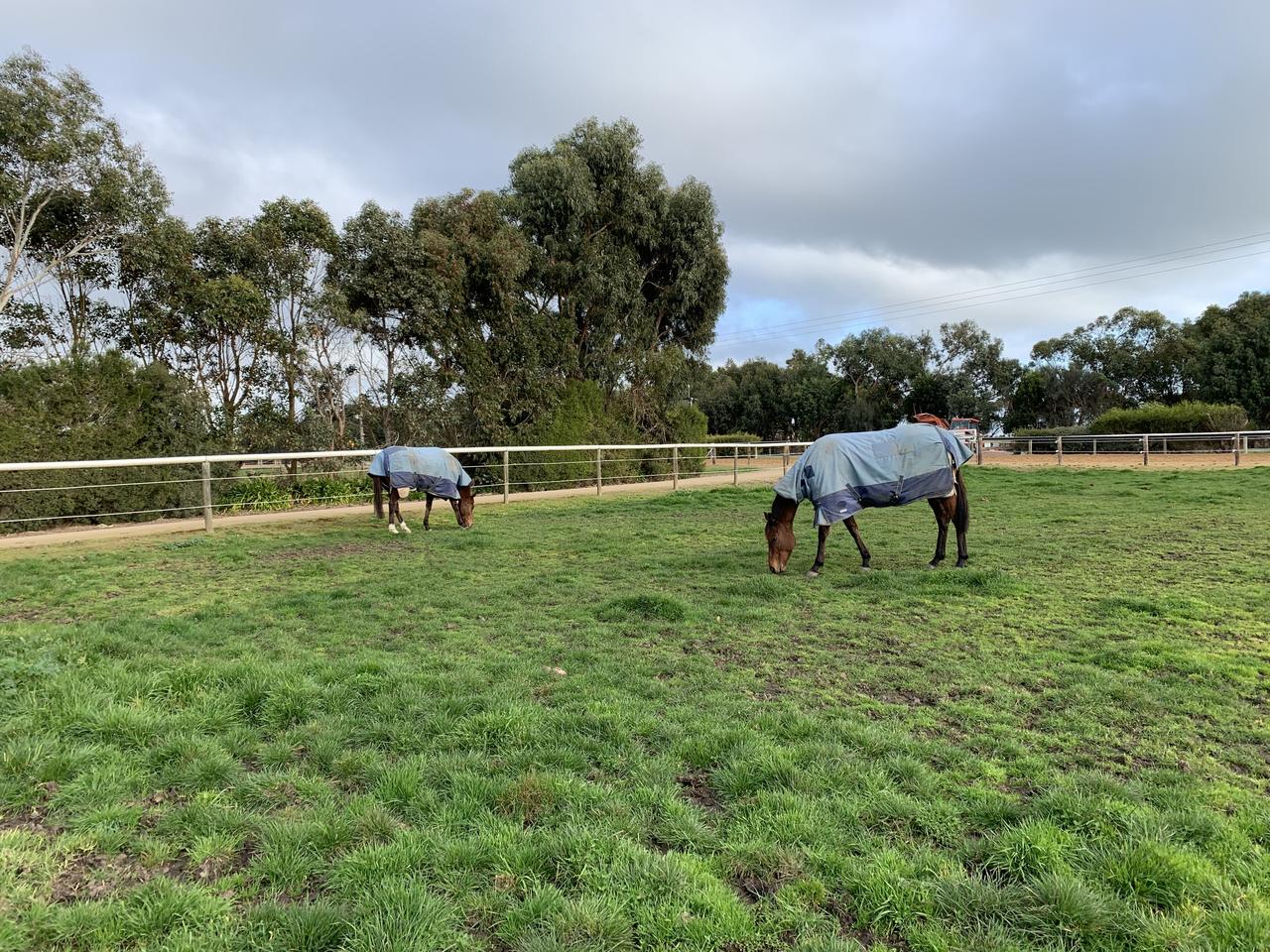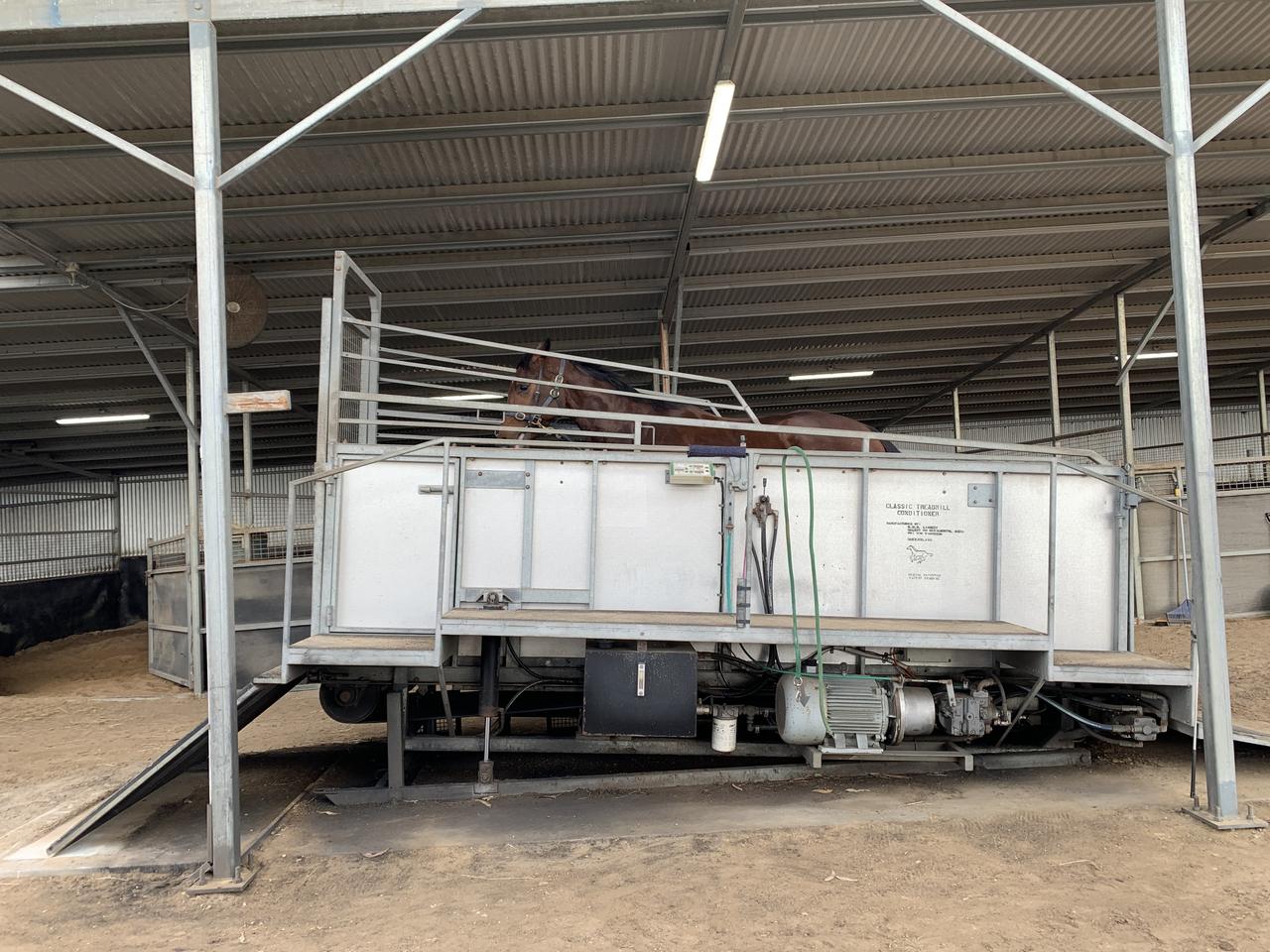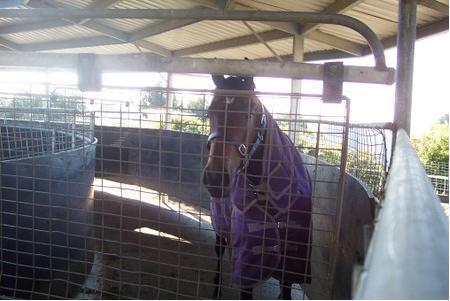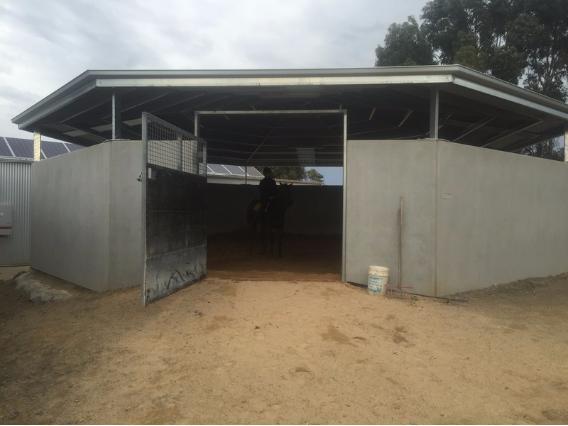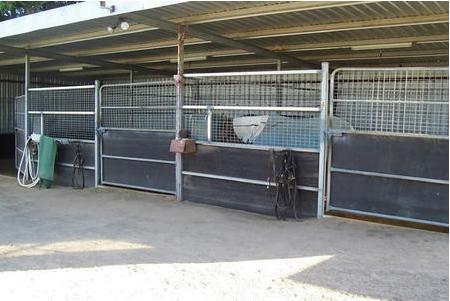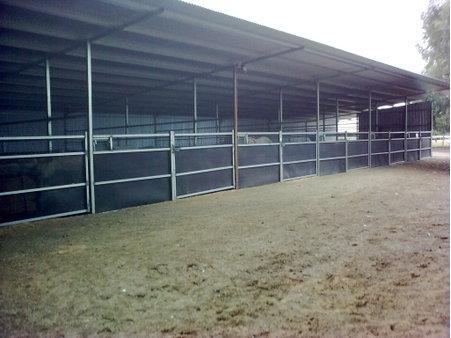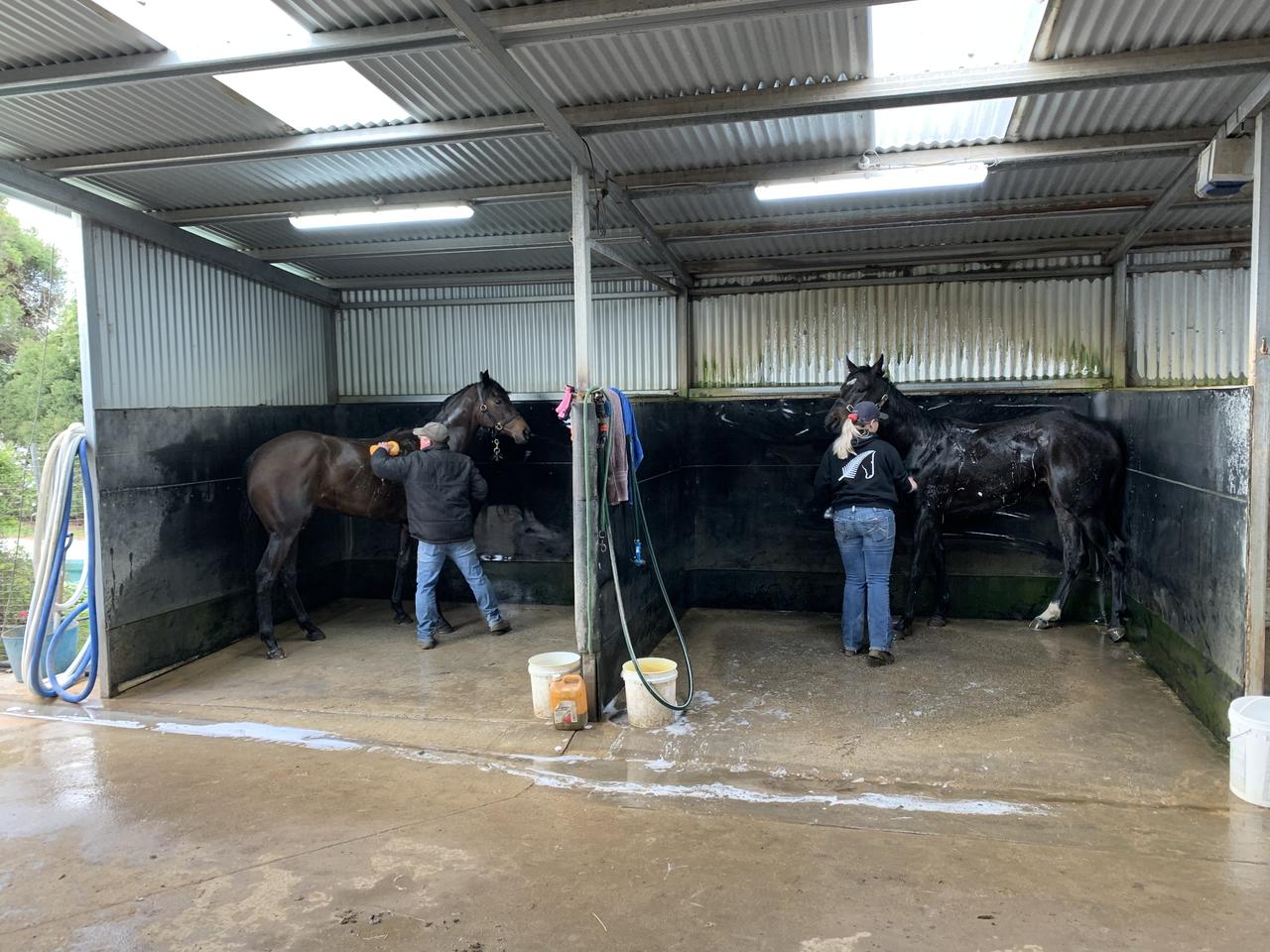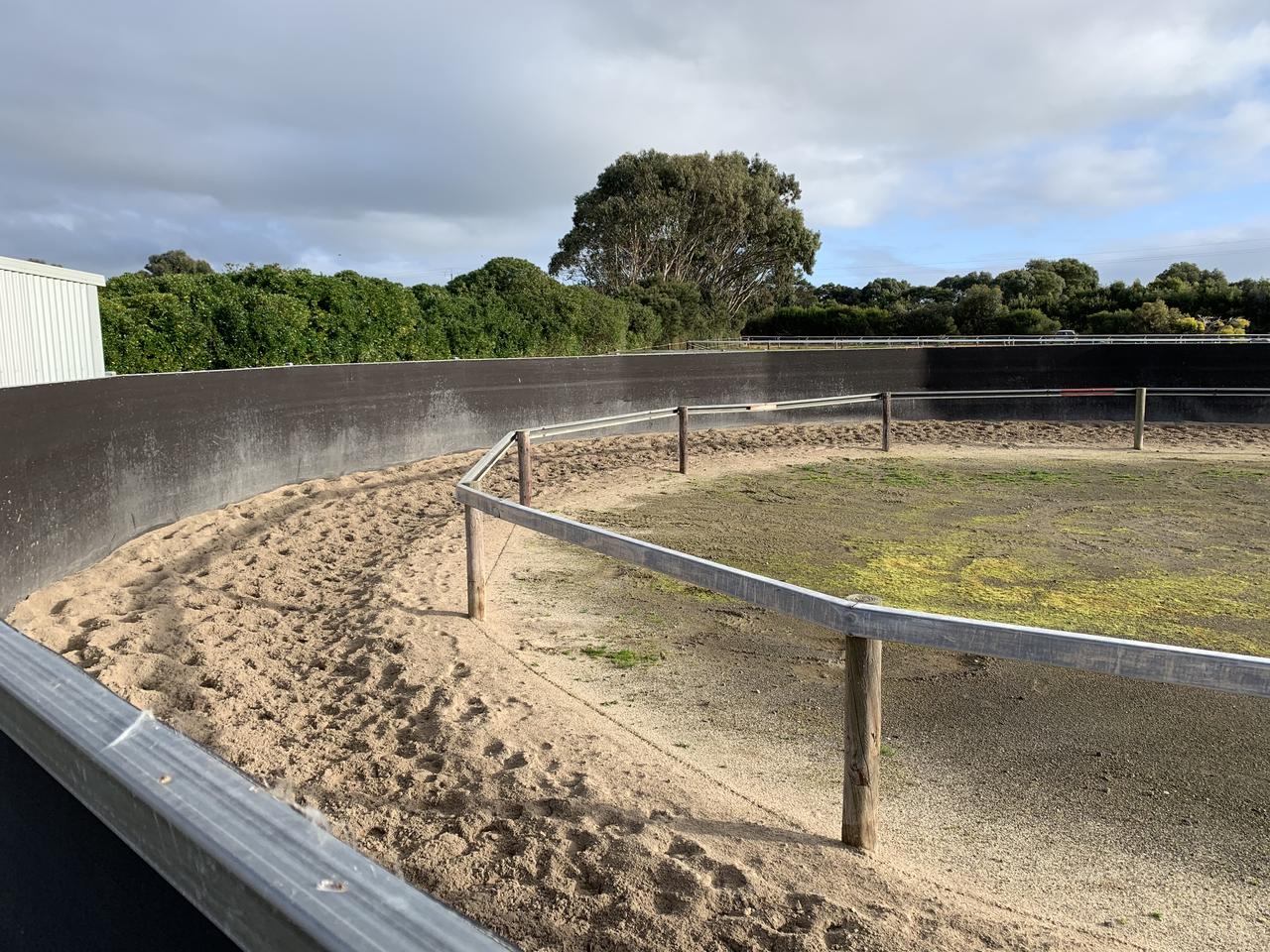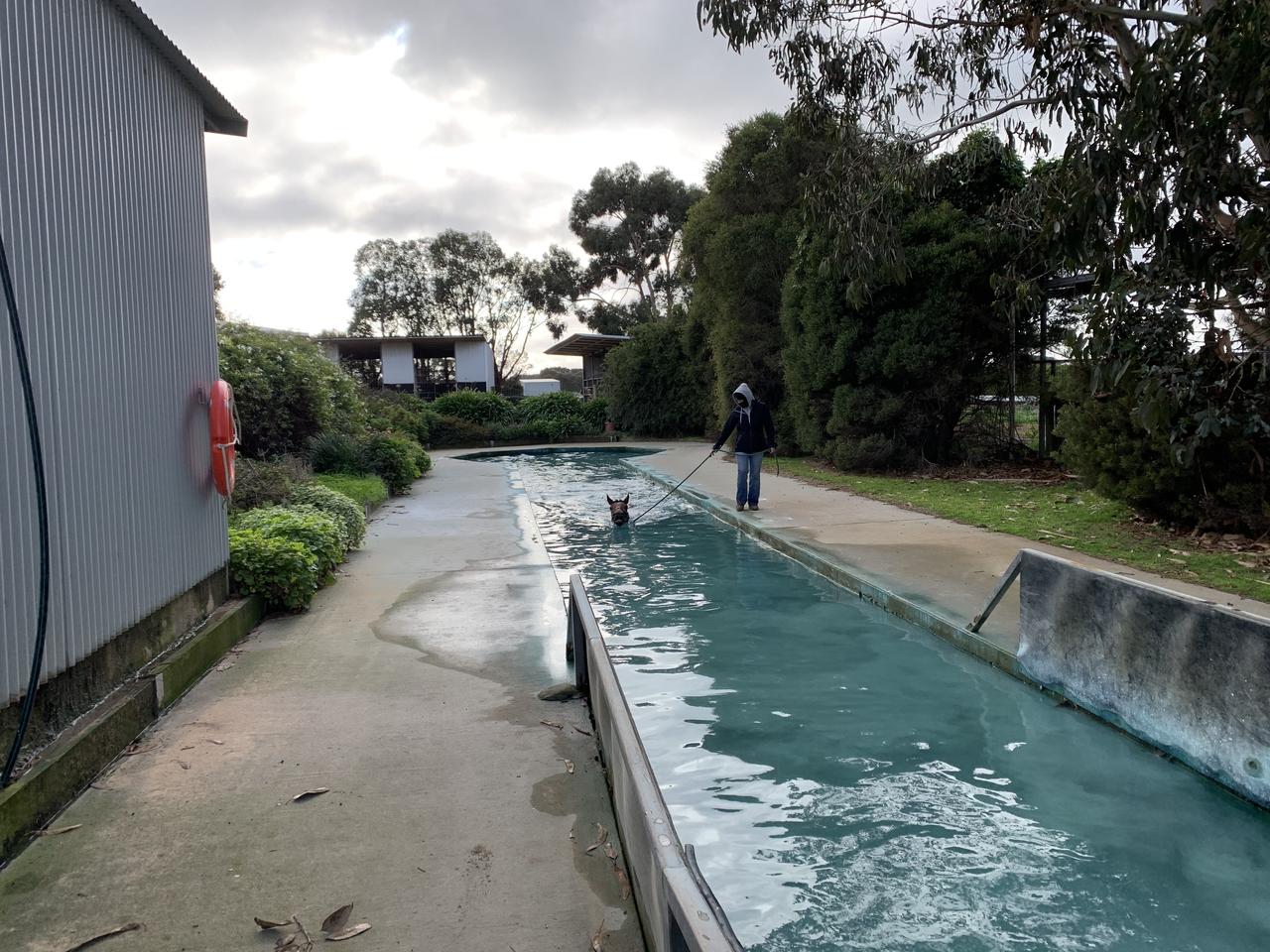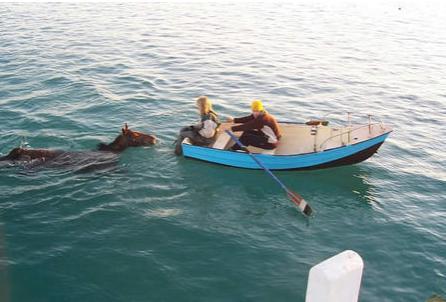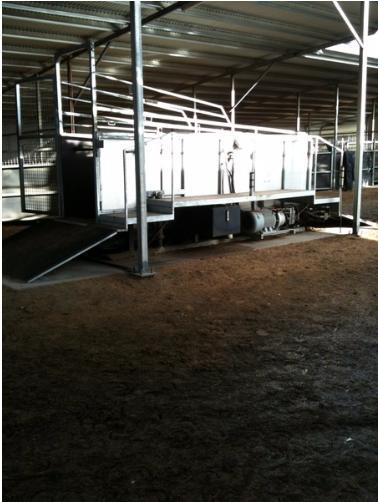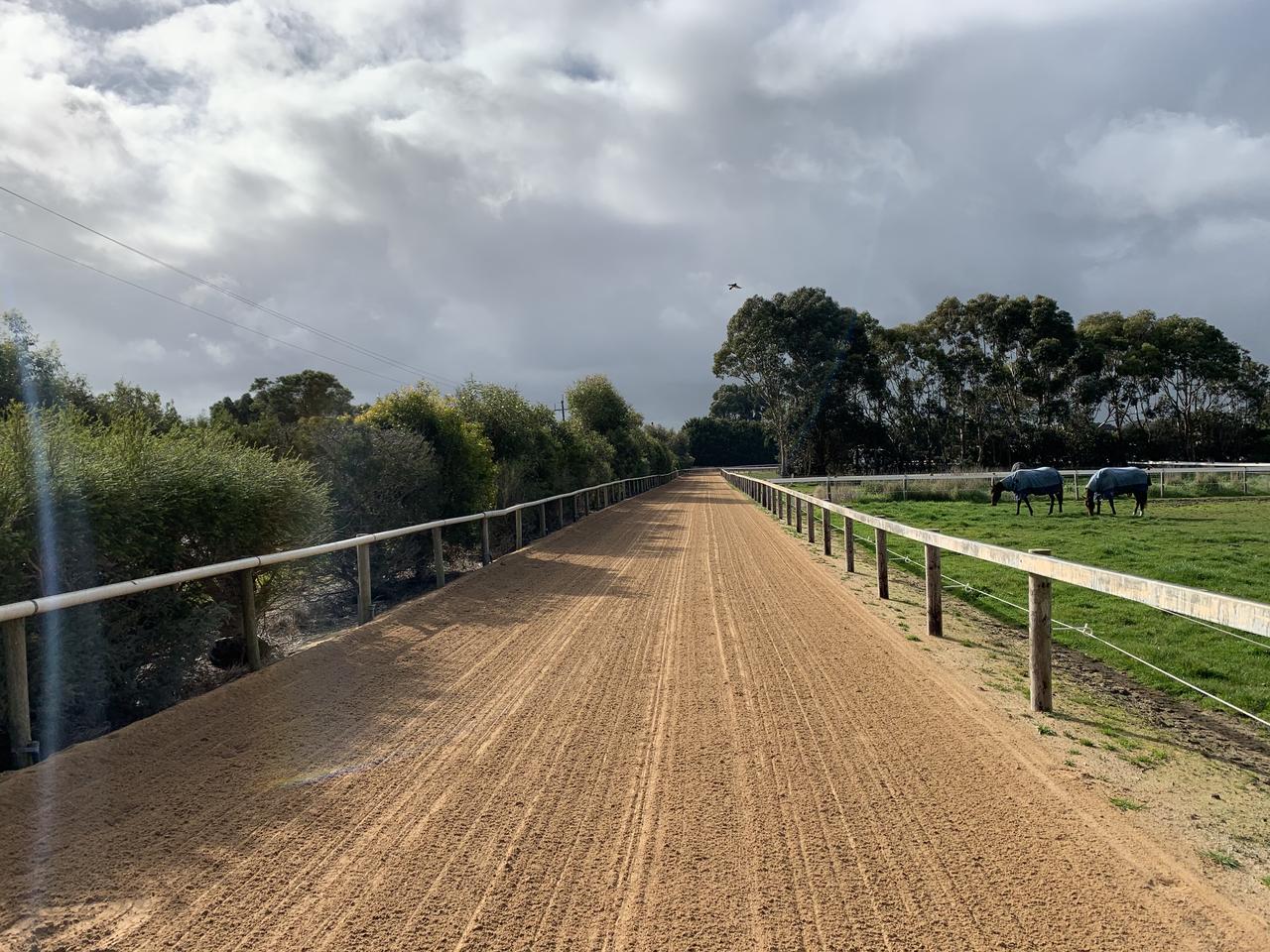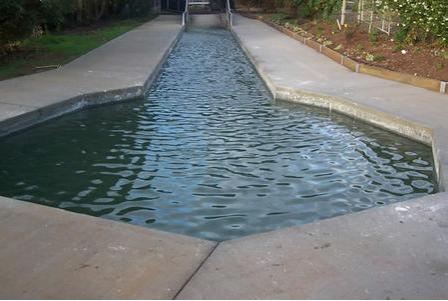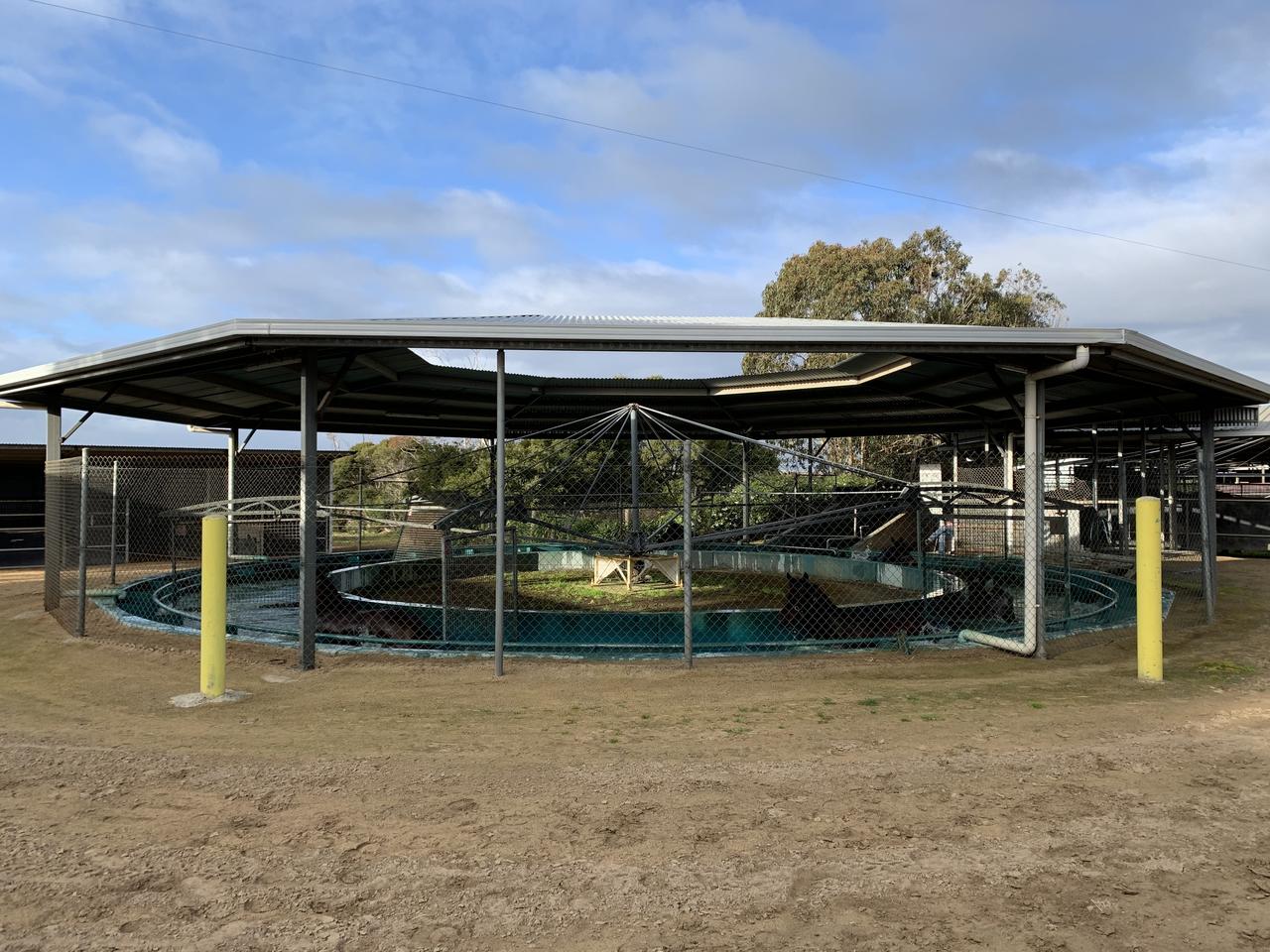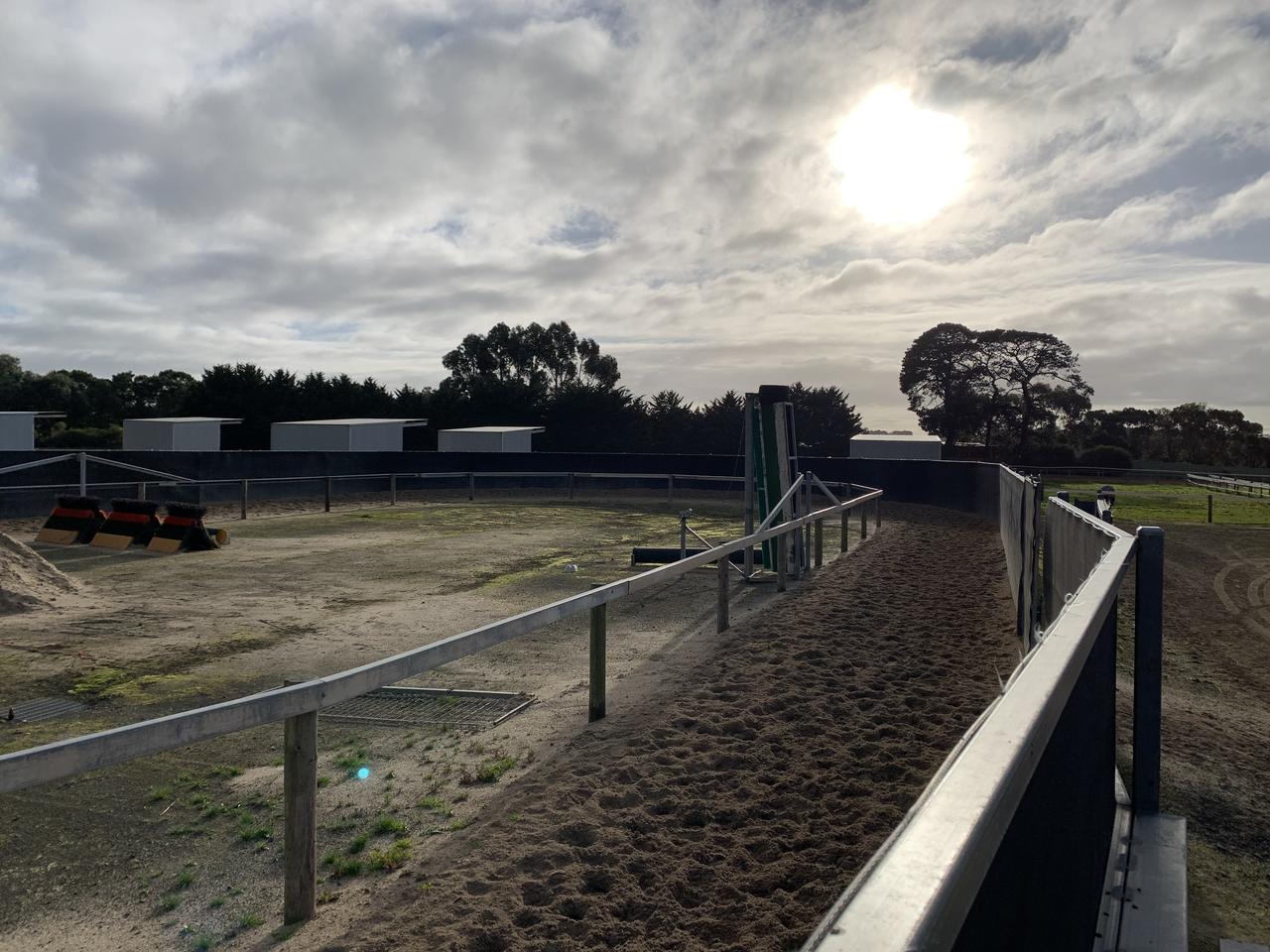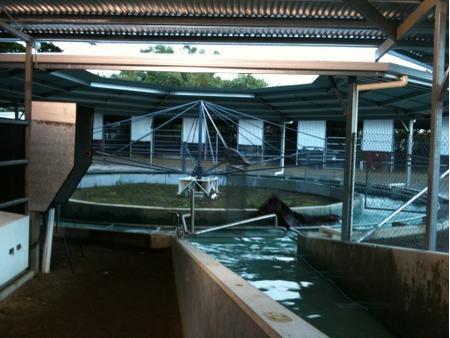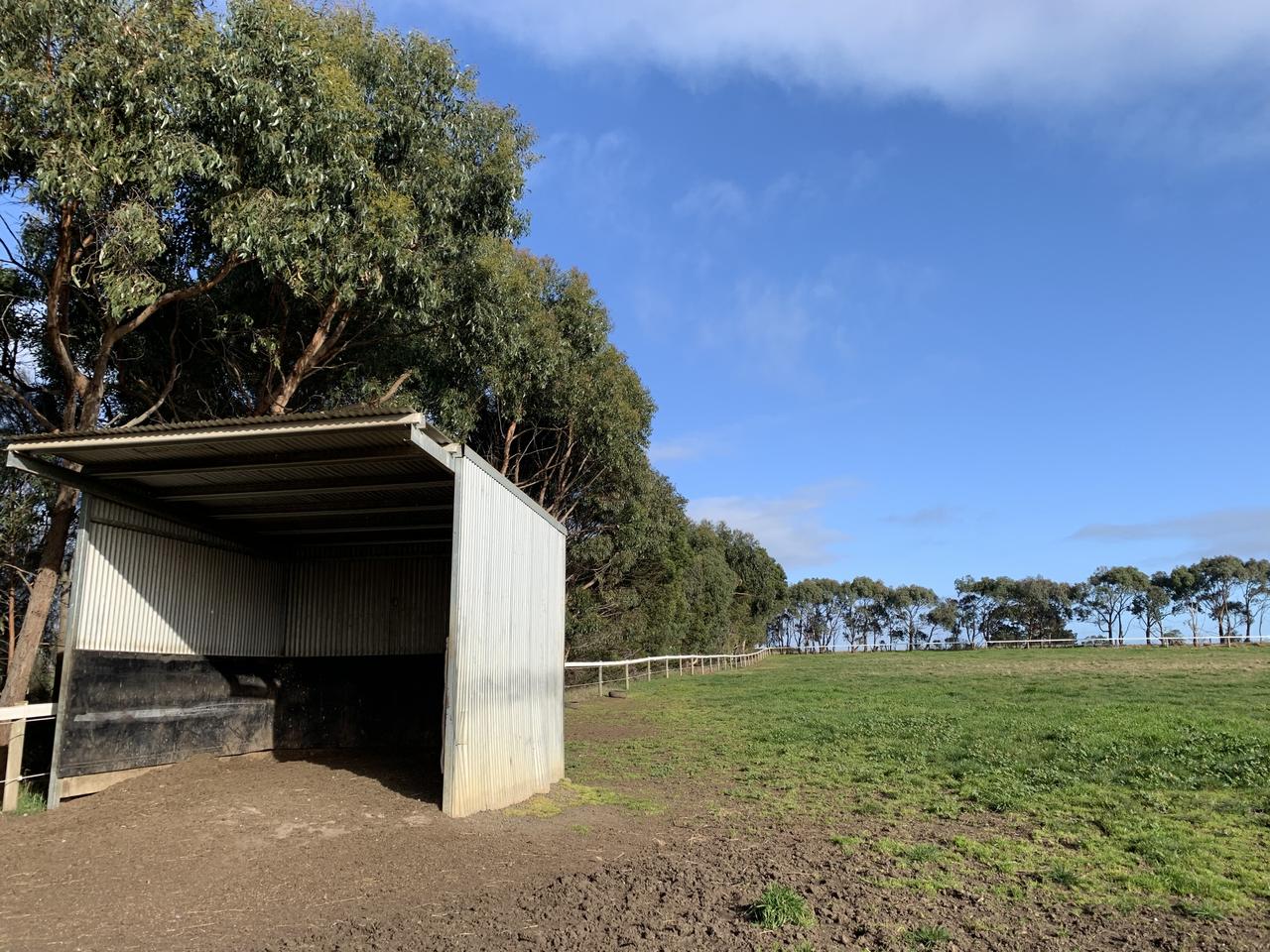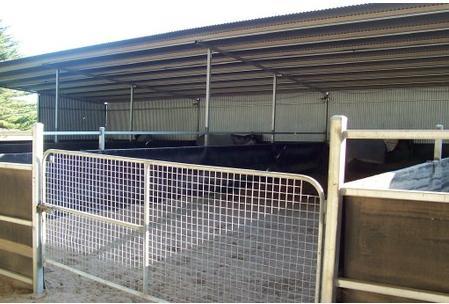 Matthew Williams has been working with horses almost all of his life, and more formally, training horses for the past 28 years.
Located at Wangoom Lodge, Matthew has established an exceptional training complex that accommodates up to 40 horses in training, with an additional agistment property housing up to 40 horses.
With the availability of the local beaches, Matthew was initially given the opportunity, through Brian Mayfeild Smith, Quinton Scott, Tony Noonan and Darren Weir to rehabilitate injured horses.
With successful results the business grew to the point where some of the country's most talented gallopers come to freshen up and rejuvenate before returning for their next racing campaign.
Over several years Matthew built a strong working relationship with trainers such as Brian Mayfield-Smith and Colin Little, consistently having many of their top horses in his care.
Over the last few years Matthew has branched out into the training industry in his own right, with a team of around 40 horses in work.
Australian Thoroughbred Bloodstock have come on board and had many winners since joing the team.
Horses like Thundahar, Sera Ceilo, Dashatin, Group winner Uxorious and the duel stakes placed Melbourne Cup Day winning Flying Tessie have given Matthew metropolitan success, with Thundahar taking out the Yarra Glen cup in 2004.
Matthew has trained over 400 winners, several being at the Warrnambool May Cup Carnival.
Training Complex
Situated on Wangoom Road, 5 minutes drive from Warrnambool, Wangoom Lodge's 130 acre property.
Includes the following facilities: 
90 open under cover sand boxes.
22 grass day paddocks with shelter sheds.
14 grass spelling paddocks of various sizes.
6 Horse Aquatic Water Walker
10 Horse Ground Walker
Concrete Swimming Pool
High-speed Galloping Treadmill
1400m Sand Track
4 Horse Barriers
Sand roll, wash bays and horse scales
2 x 8 horse trucks
4 horse float
Fully covered sand roll
Warrnambool Race Course
Situated in the heart of Warrnambool and approximately 5 mins from the stables.
Includes the following facilities:
2100m Course Proper Track
1800m Synthetic Fibre track
1600m Sand Track
1800m Grass Training Track
Schooling Shoots
Bullring
Large Sand Roll
Warrnambool Lady Bay Beach
At the Warrnambool beach, horses are able to work on the foreshore, wade in the water and swim behind a row boat. Approximately 10 mins from the stables.
Public may sit and enjoy an early morning coffee or breakfast at the nearby café, whilst watching the horses work along the foreshore.
Get In Touch
Get Involved